DJ Setup at Home Photos (Inspiration & Ideas)
If your goal is to become a superstar DJ, you require a DJ setup at home. The good news is you'll find all the tips for an affordable personal DJ setup at home. A home DJ setup allows you to improve your mixing skills, experiment with music, and create new tunes.
Tips and Advice for DJ Setup at Home
- The first thing you need in your home is a capable computer that serves as the backbone of your home DJ setup.
- You can prepare and organize your collection of music on the computer. Also, you can download innovative tools and software to create electronic music and upload it directly on streaming platforms.
- You need a diverse collection of Digital Audio workstations (DAWs) to create out-of-the-world music tracks.
- Finally, you need DJ equipment to practice from companies such as Roland, Native Instruments, Pioneer, and Numark.
- You can invest in a sturdy DJ controller initially according to your budget.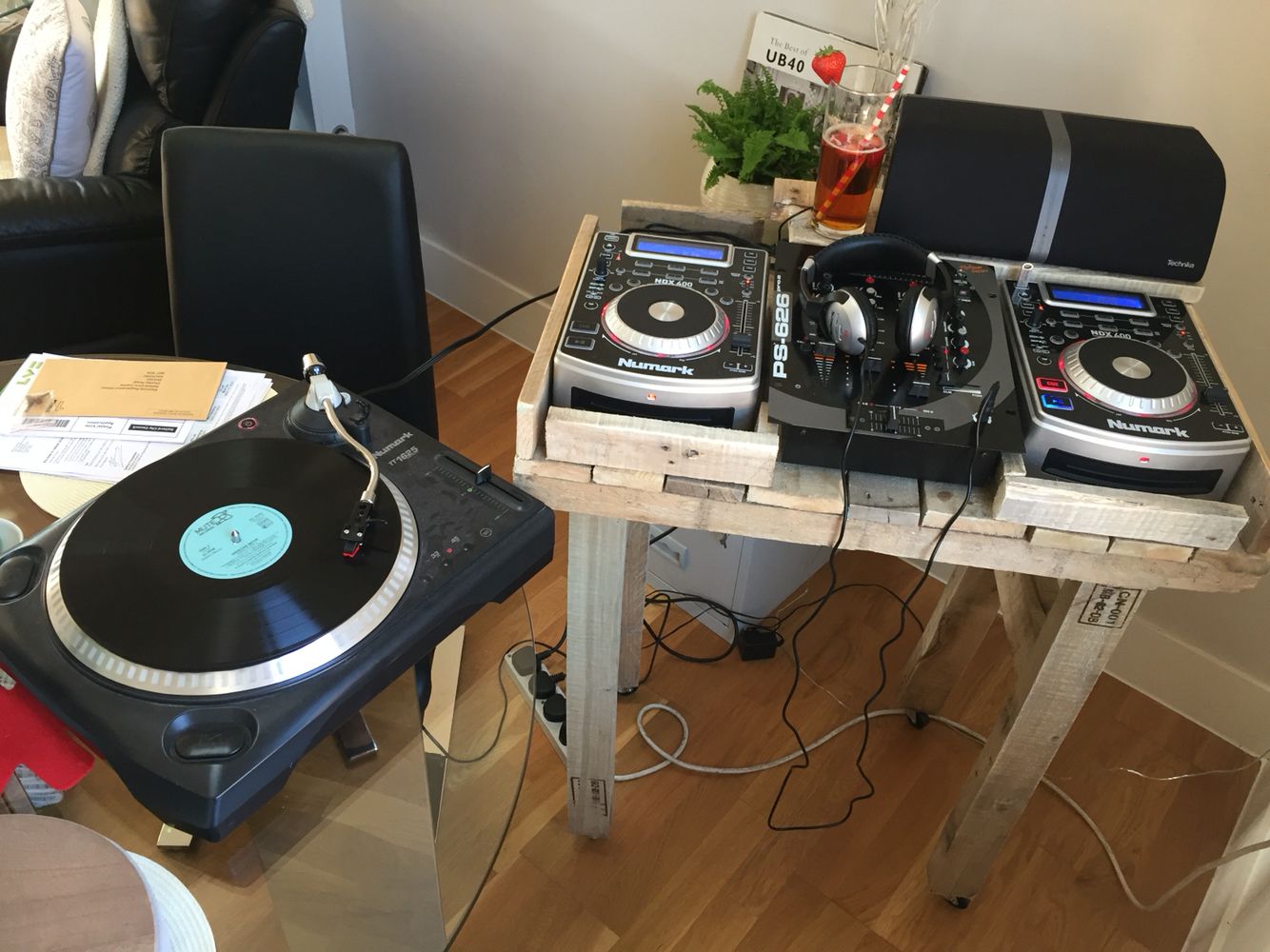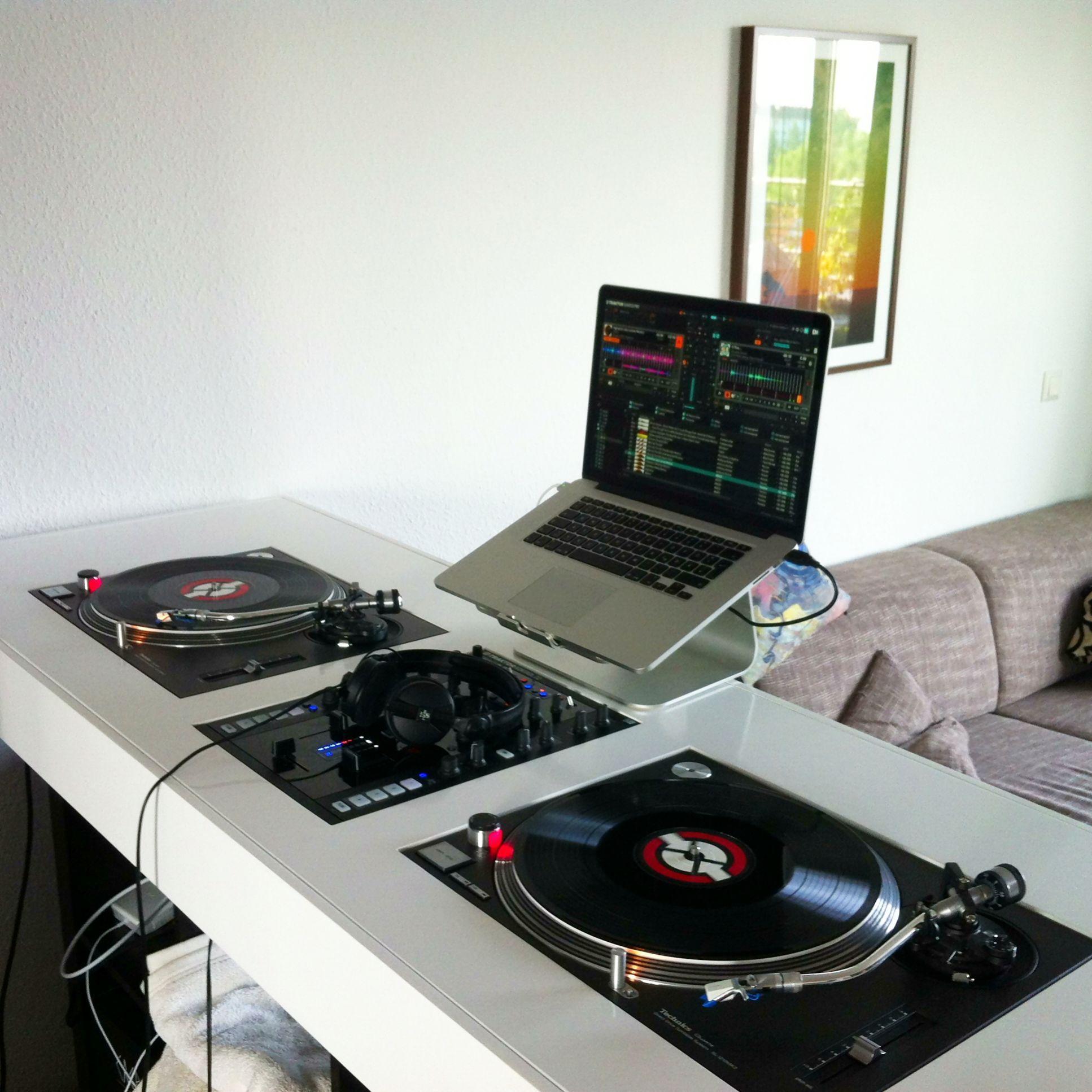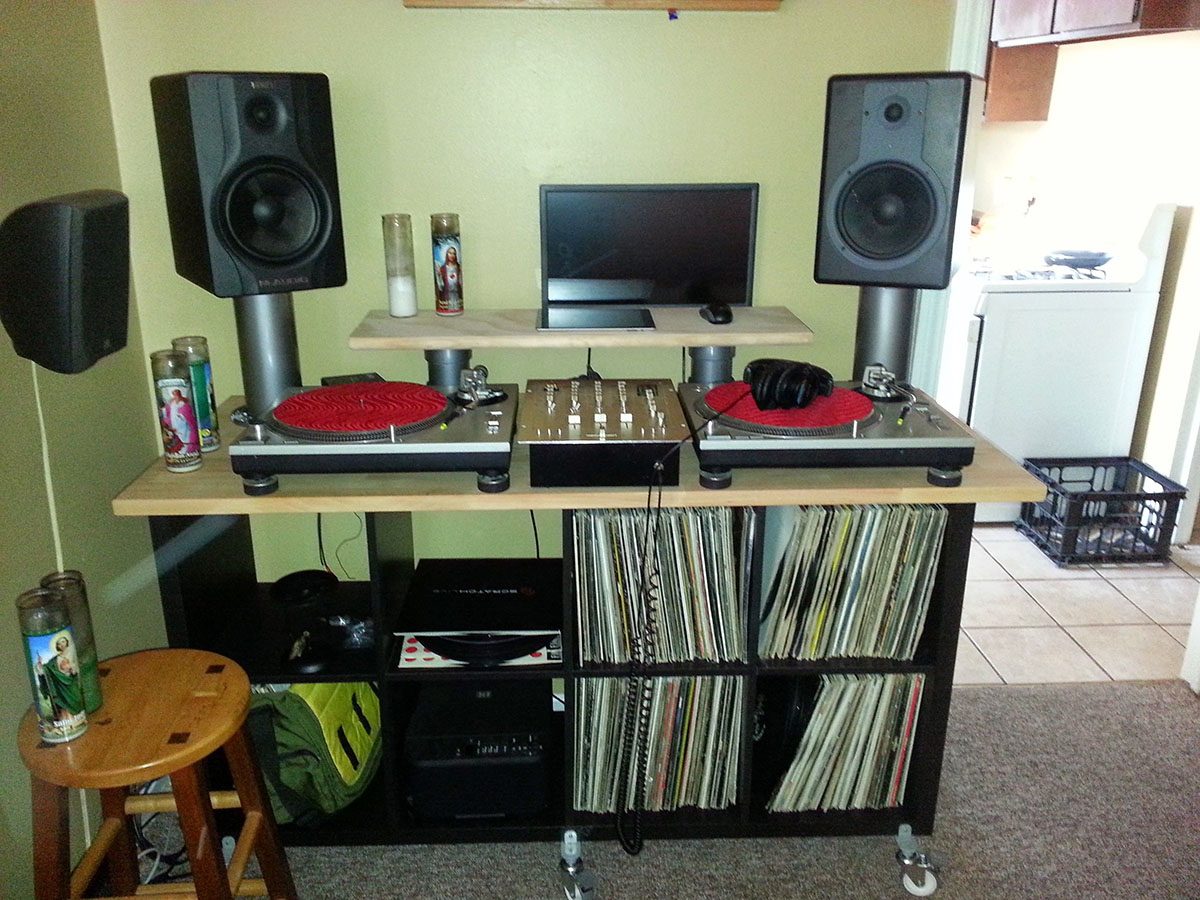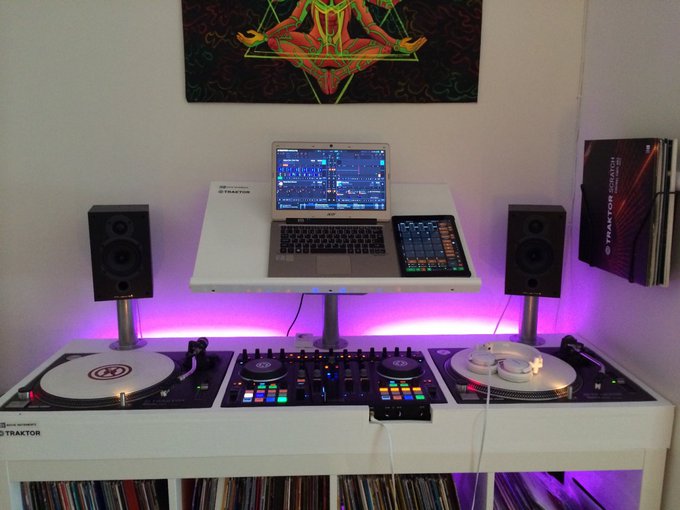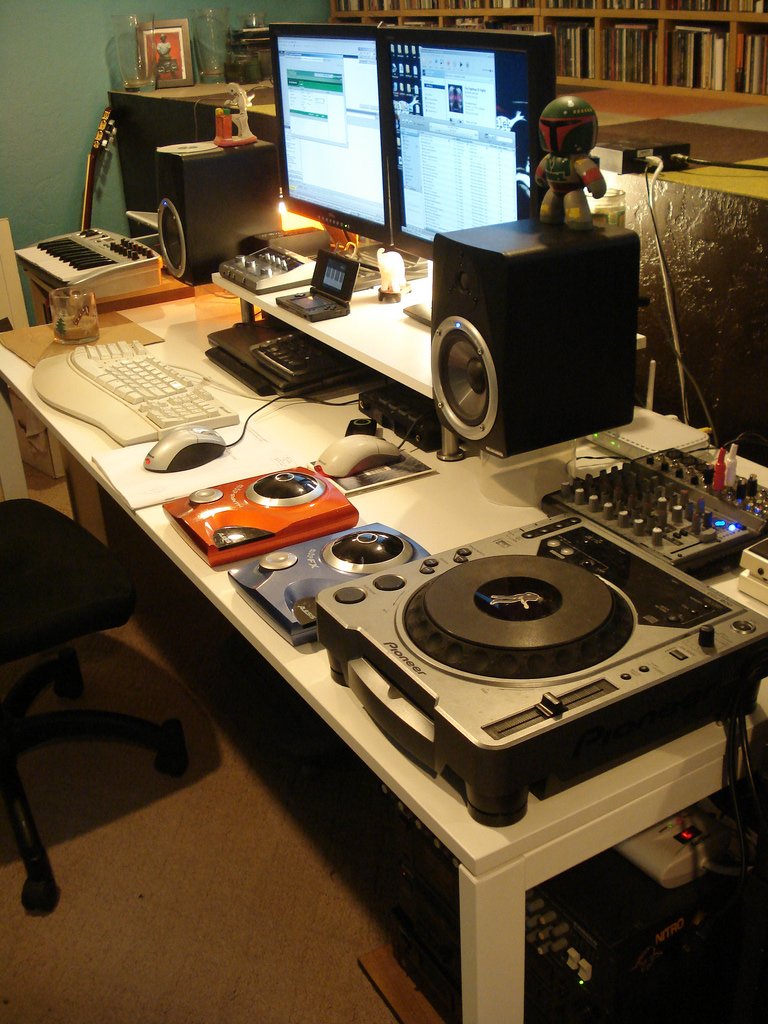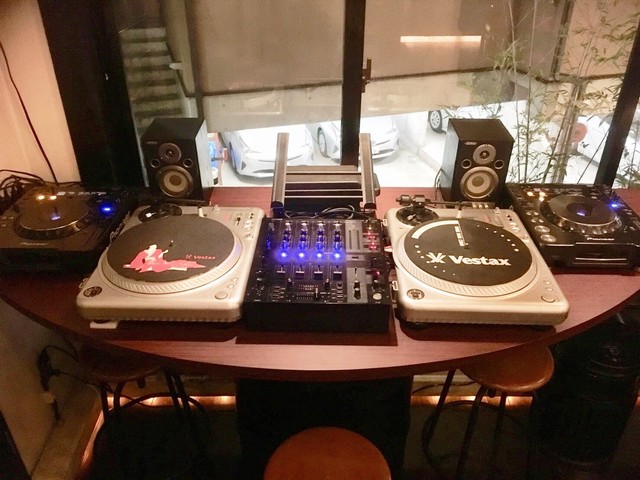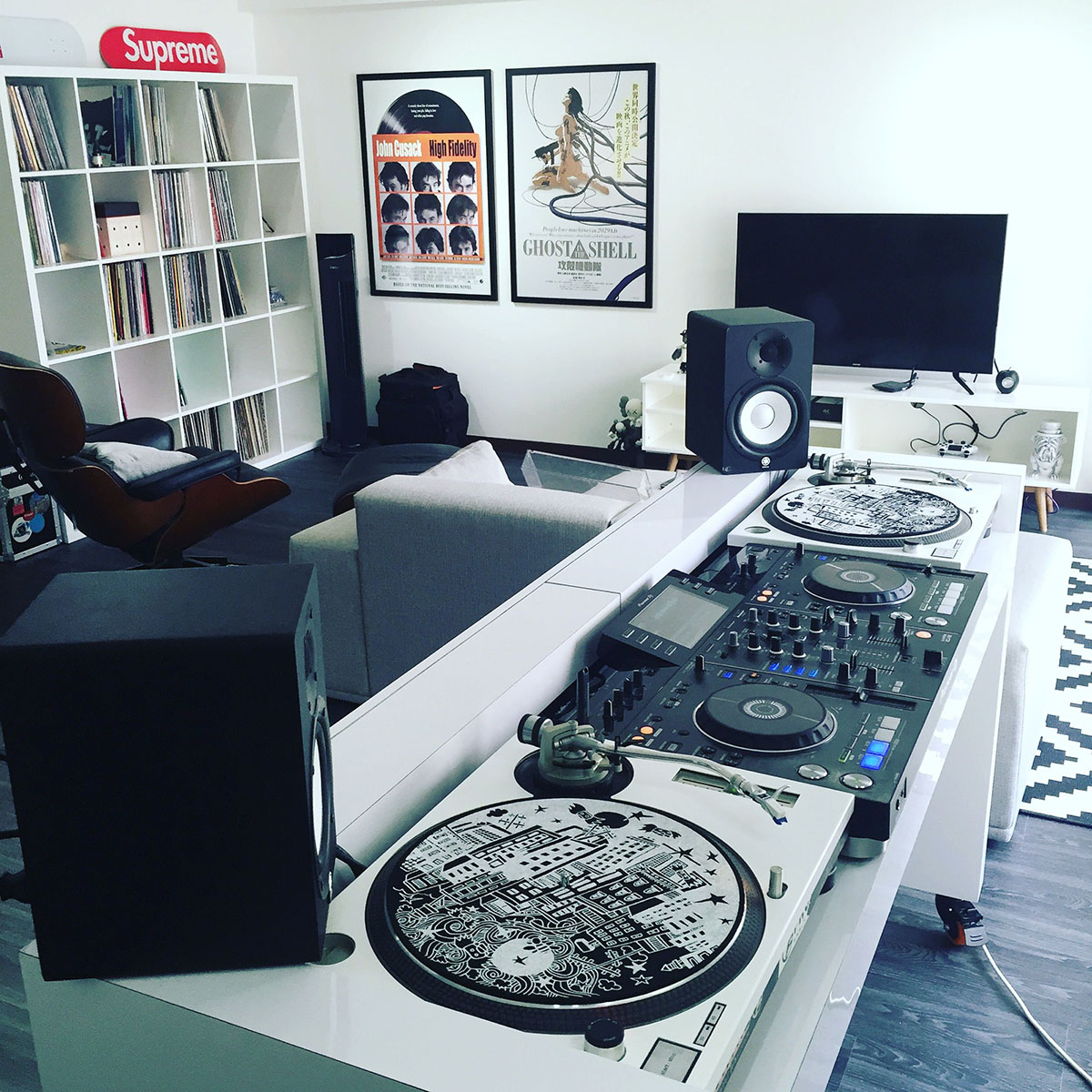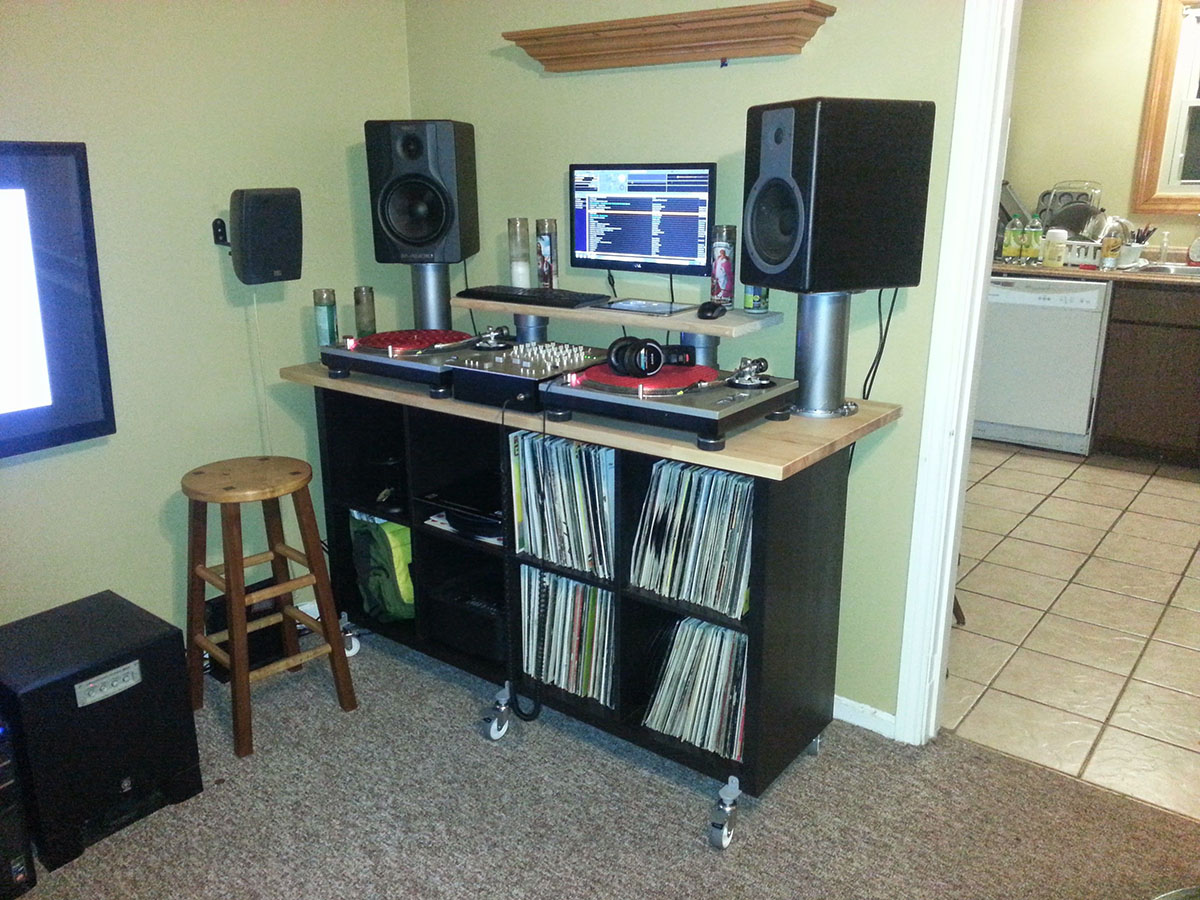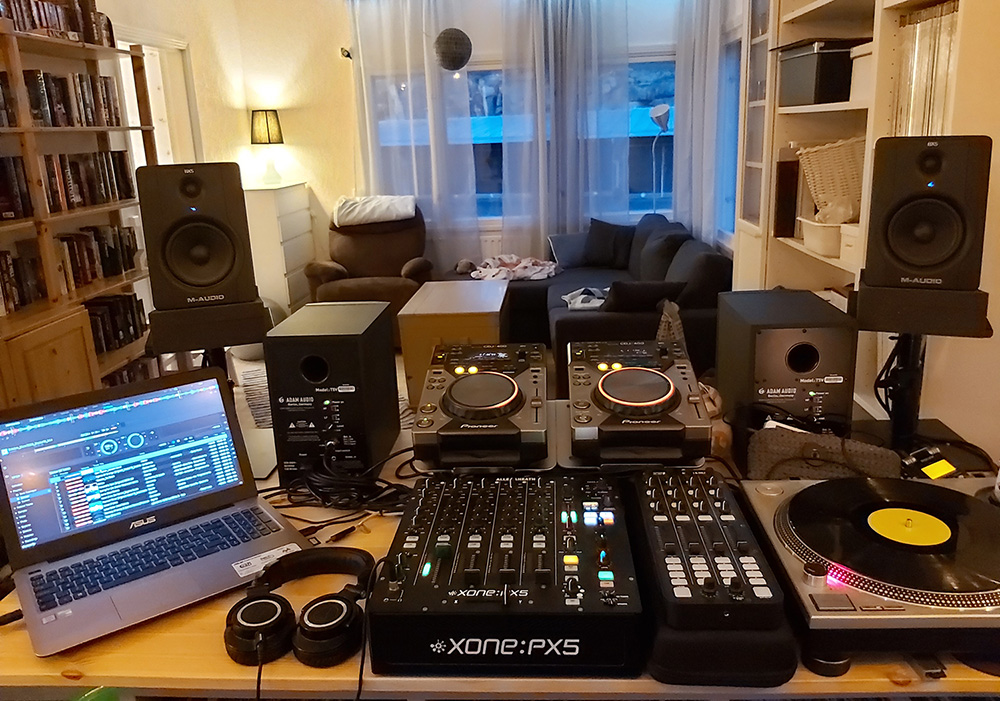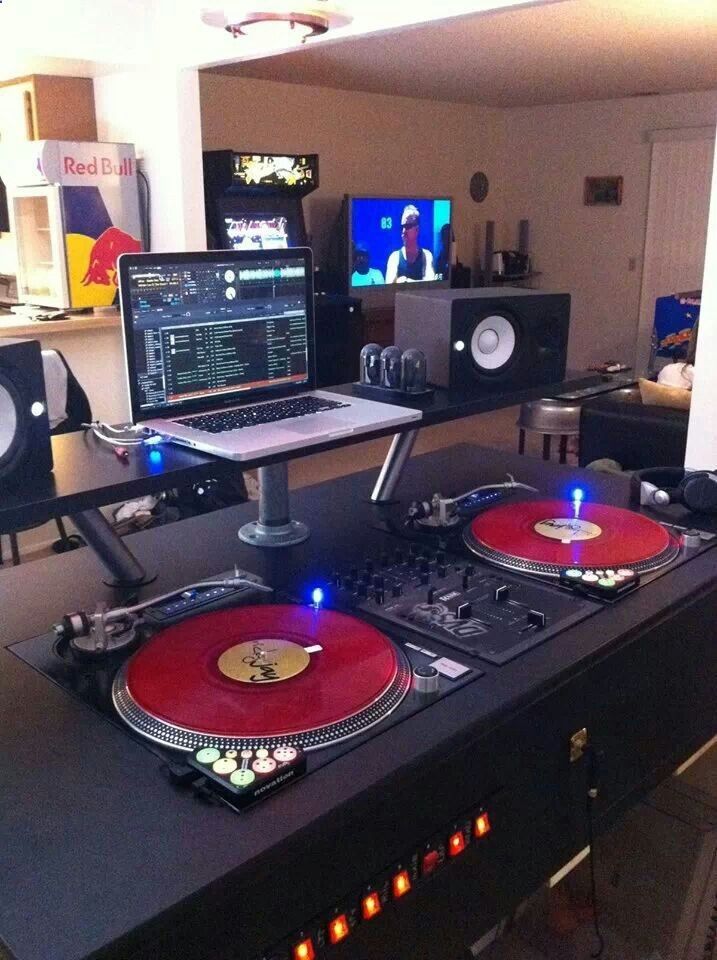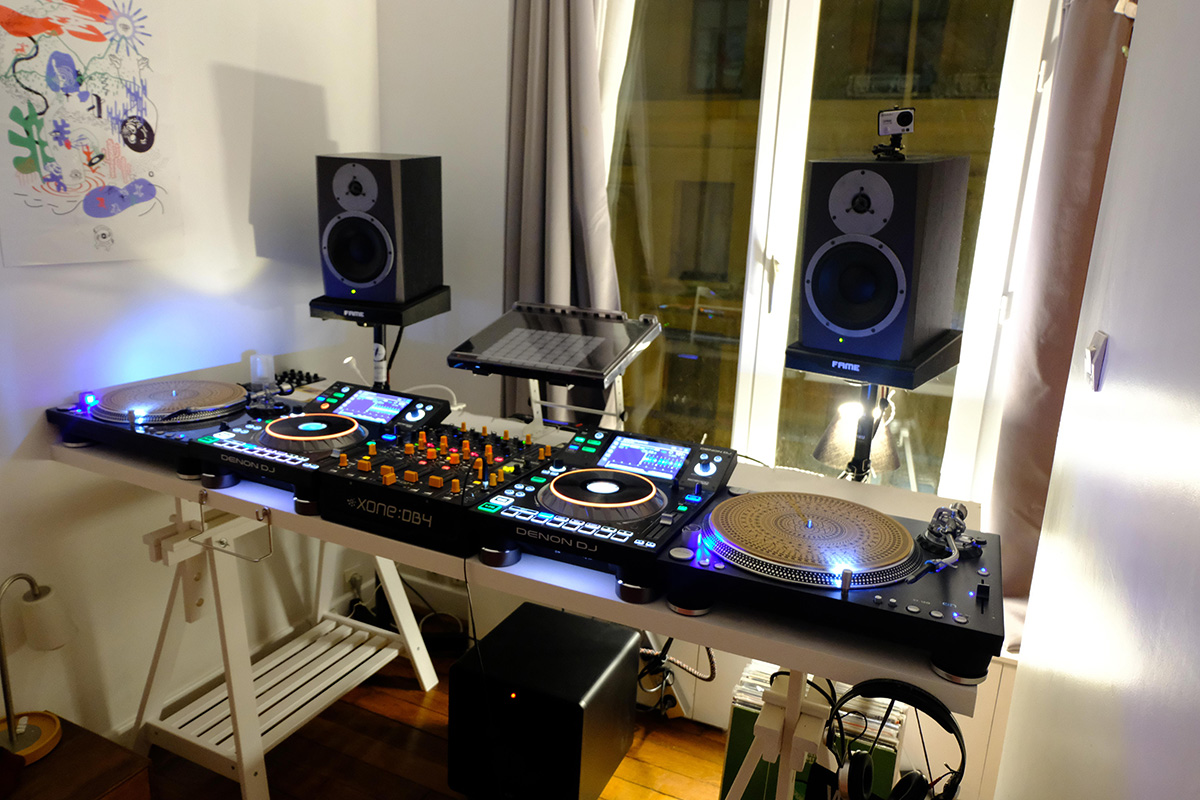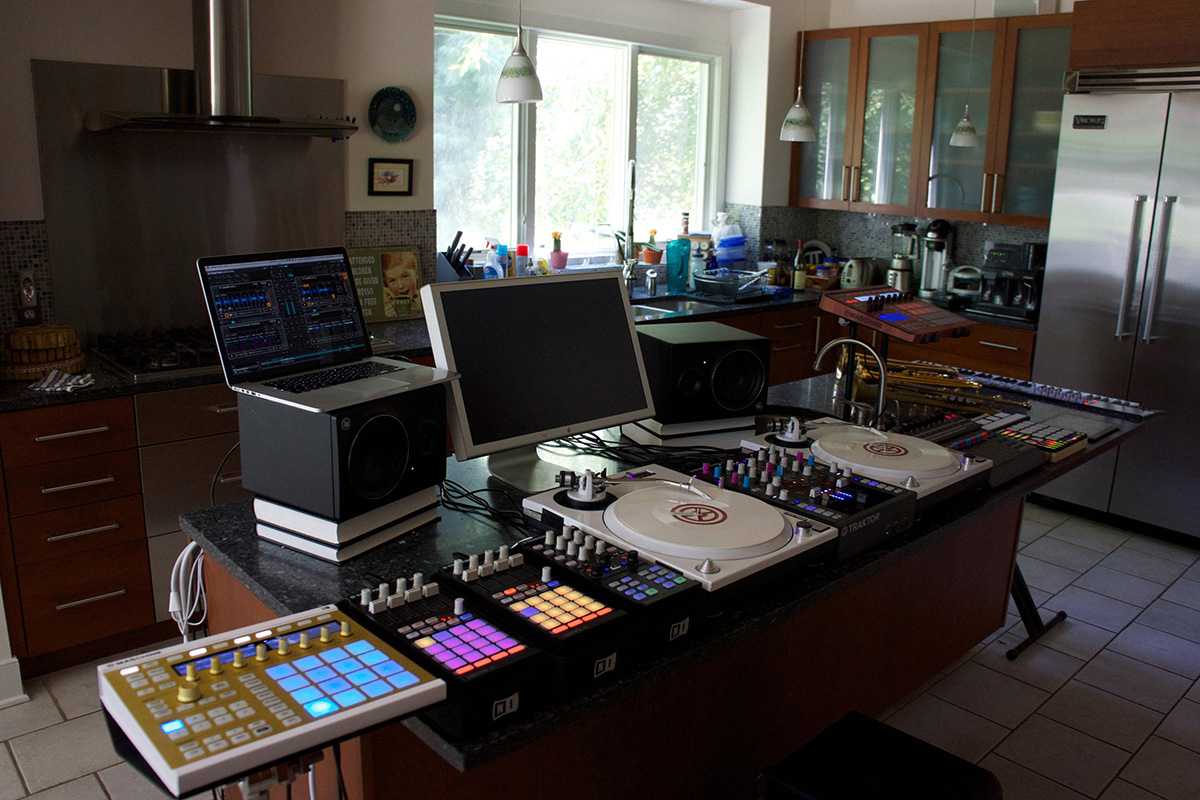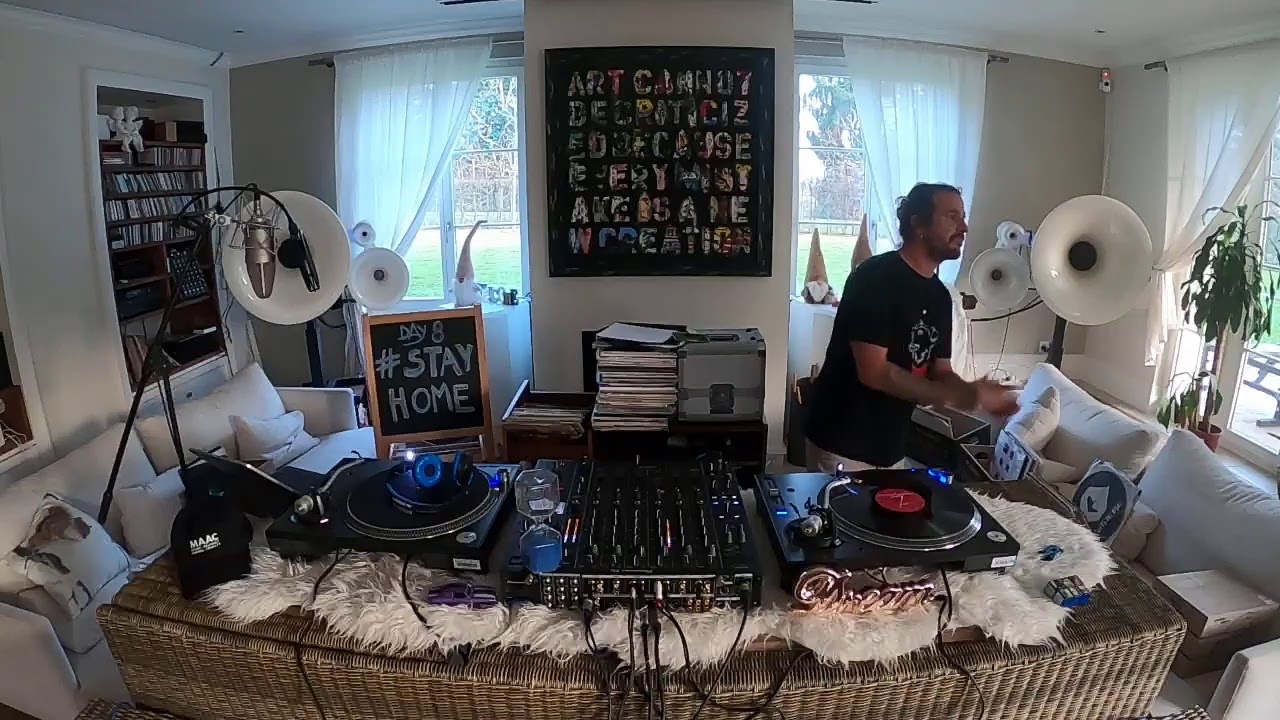 Having a home DJ setup is exciting as you get hands-on experience on the equipment that will help you land your first gig. Also, you'll get honest feedback from your friends and family about your music, so you can improvise before uploading the first video on Youtube.
More DJ Setup