DJ Setup for Wedding Photos (Inspiration & Ideas)
Weddings hold a great significance for people who have fallen in love with each other. Everyone wants their wedding to be memorable with exquisite cuisines, excellent ambiance, and of course, the music. How the wedding dance party turns out to be is outrightly dependent on the DJ and its setup.
Tips and Advice for Wedding DJ Setup
- A good sound system comprising massive speakers and subwoofers is the backbone of any wedding DJ setup.
- The DJ laptop should be compatible with various software types.
- To avoid clutter and the hassle of carrying heavy mixers, top-of-the-line controllers are a good alternative.
- Lighting is another important factor when it comes to a wedding dance party. Creating an ambiance that gets everyone in the mood will be a make-or-break point of the wedding DJ setup. Therefore, all DJs should have multiple lighting options at their disposal.
- Lastly, a wireless microphone to communicate with people and navigate the part.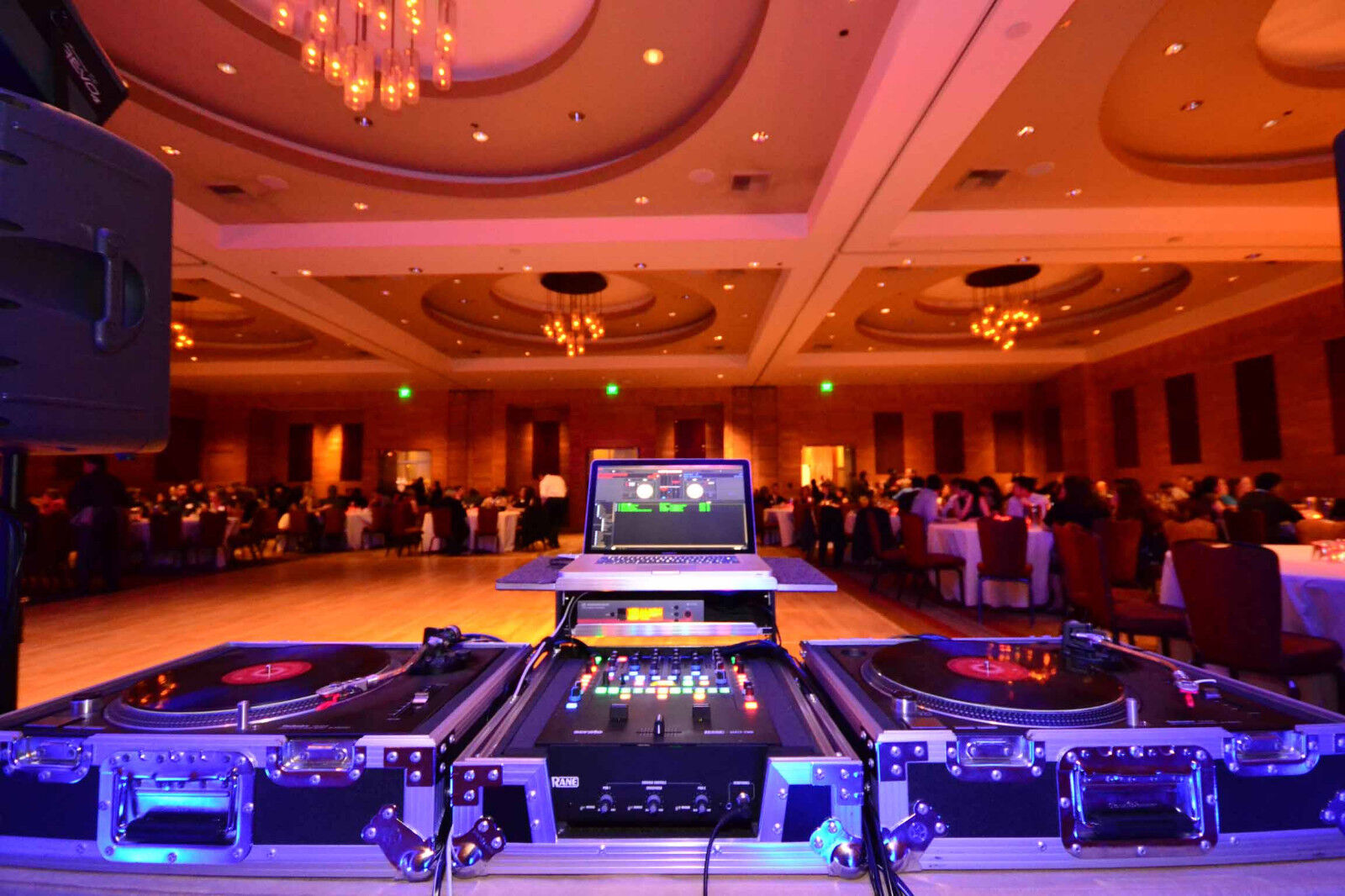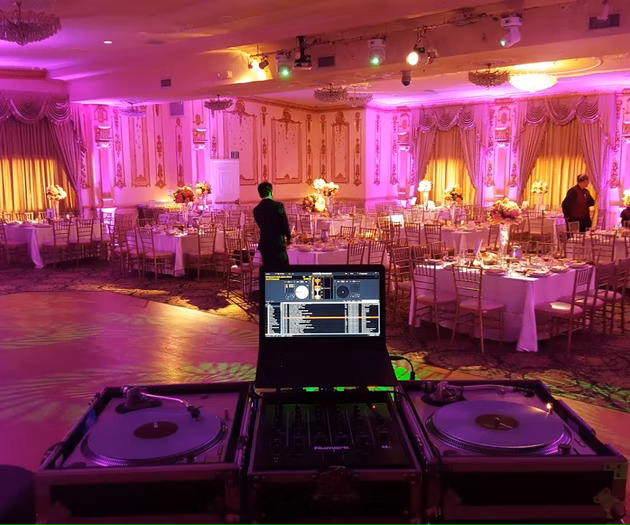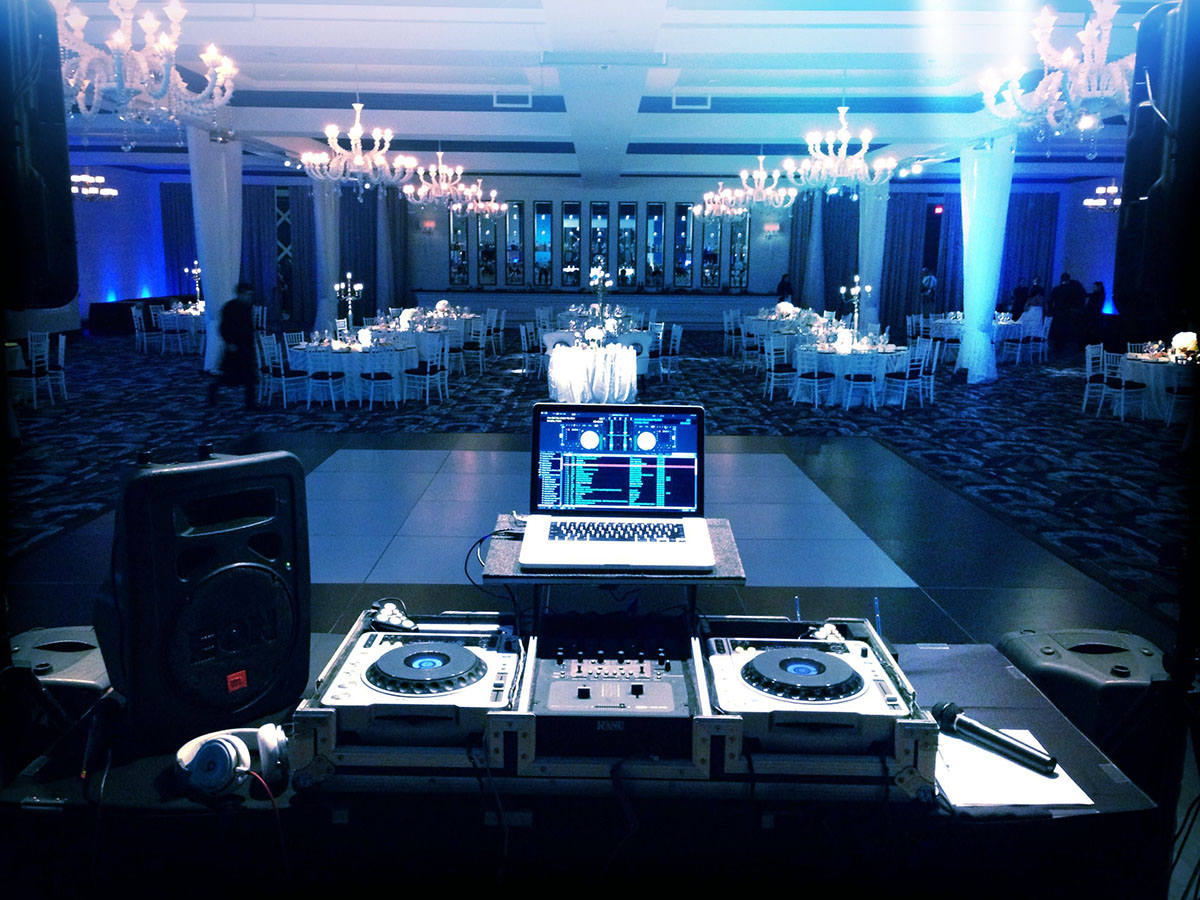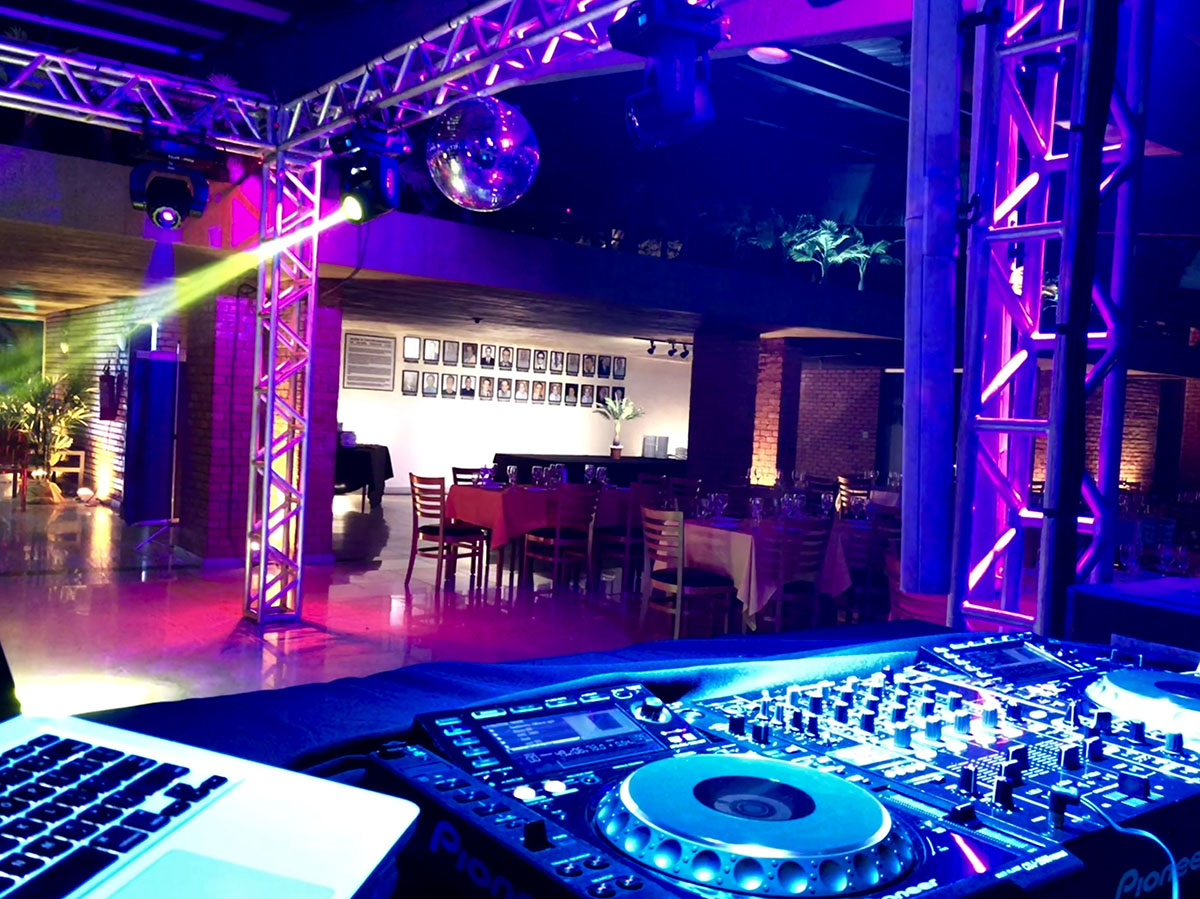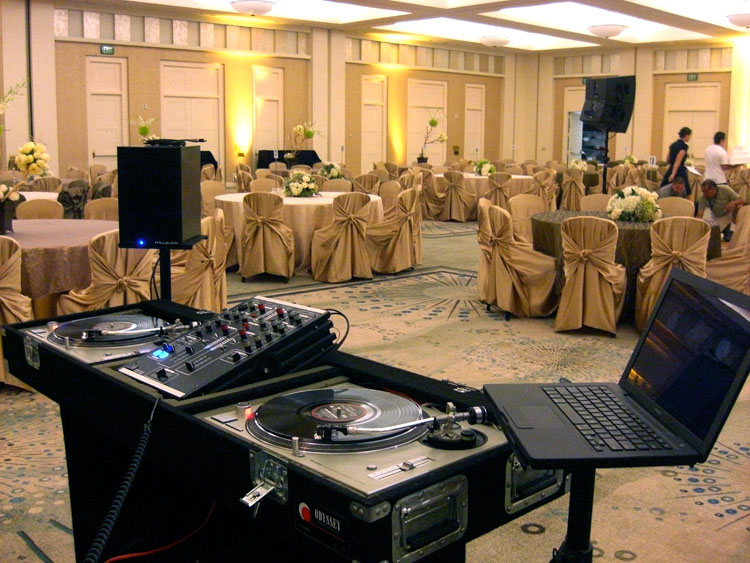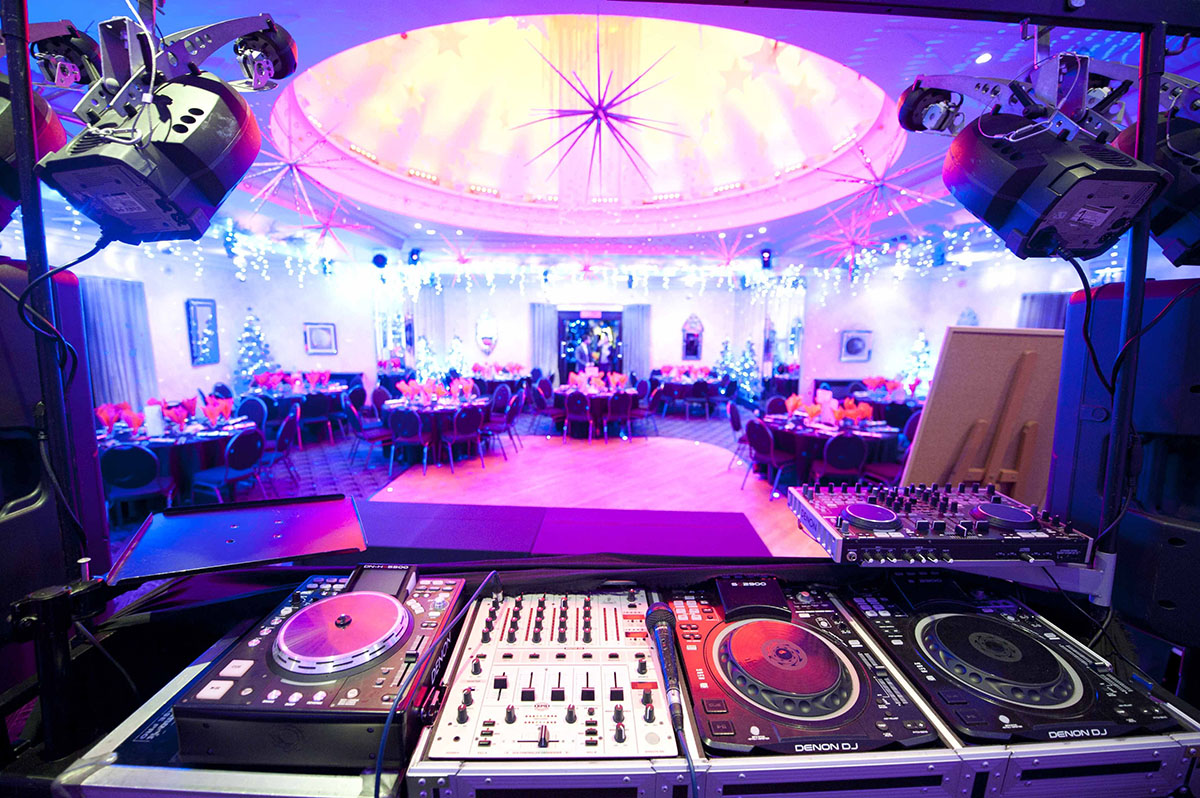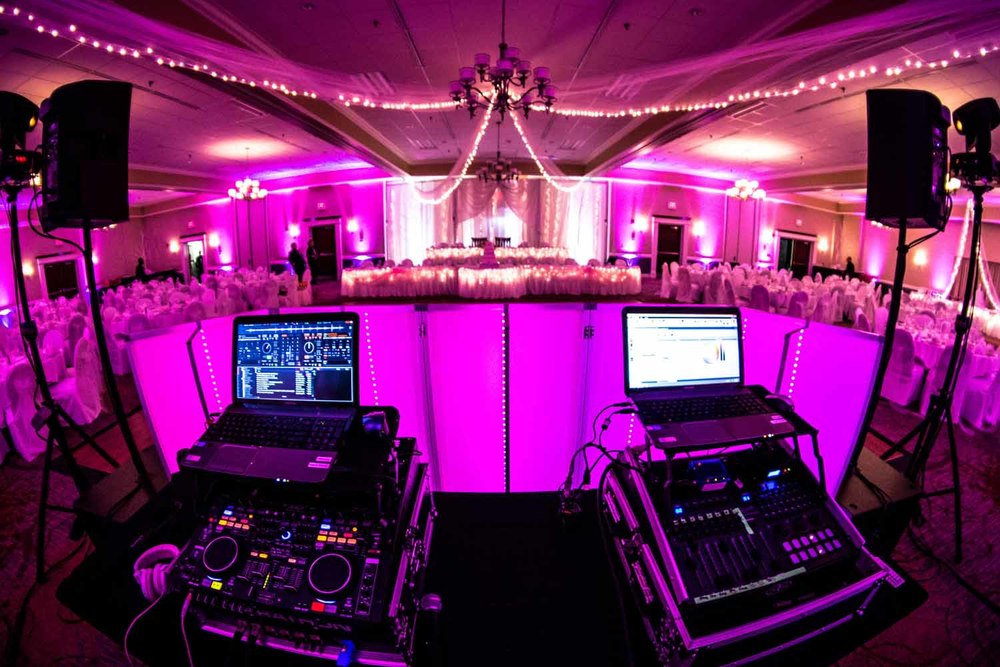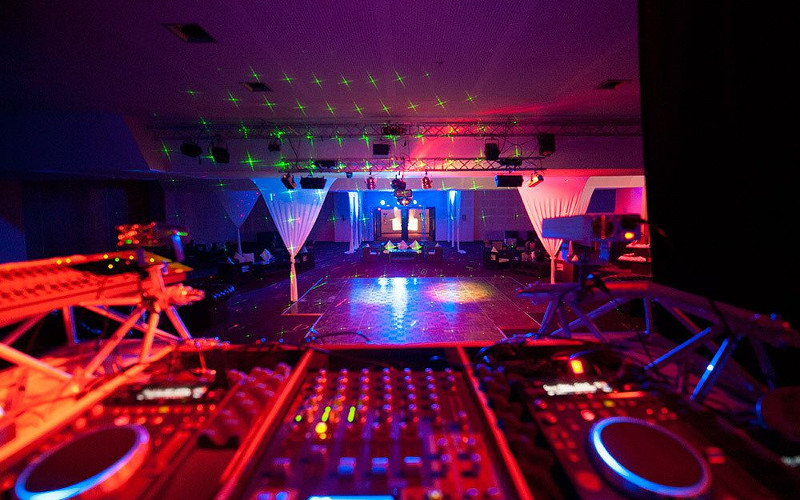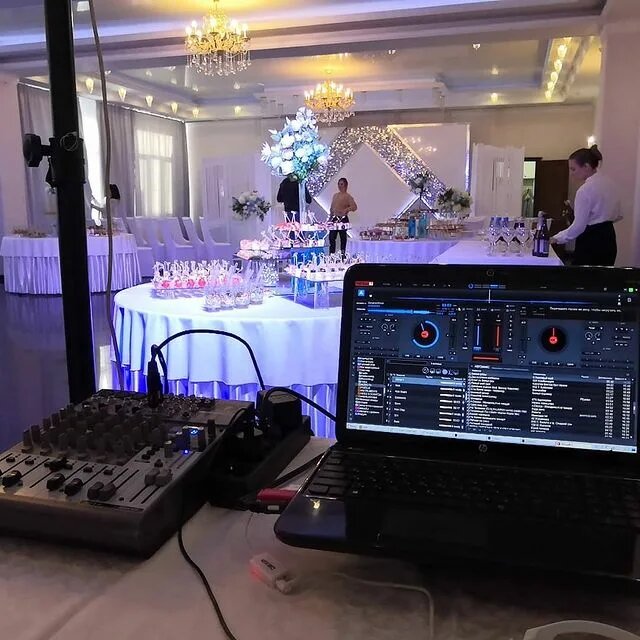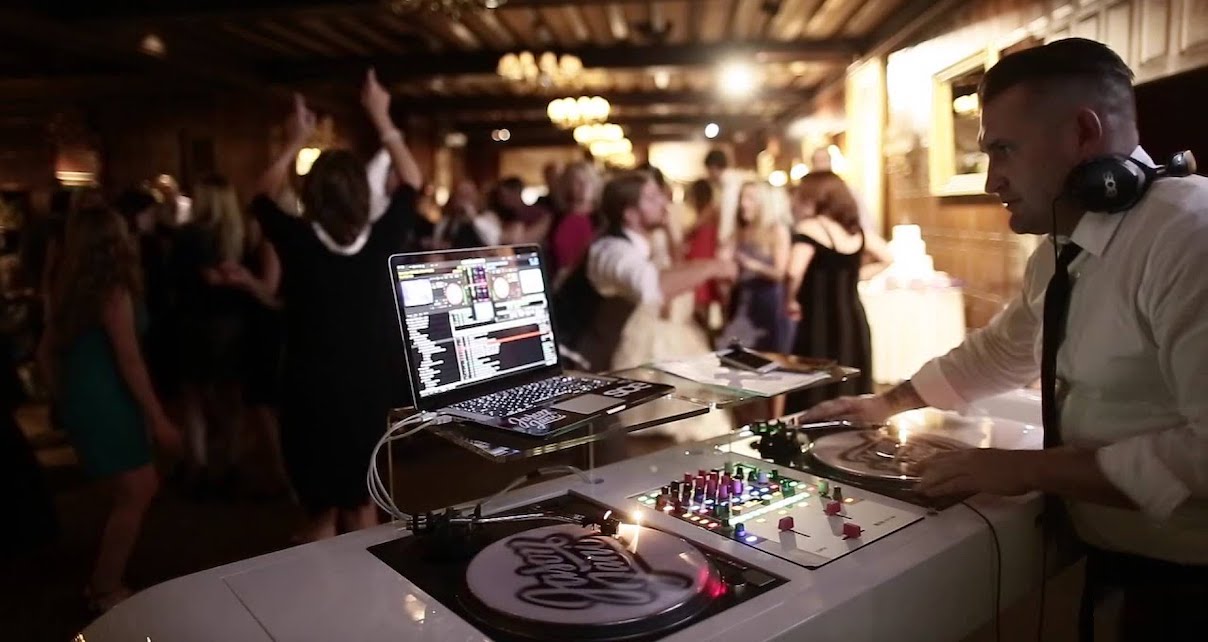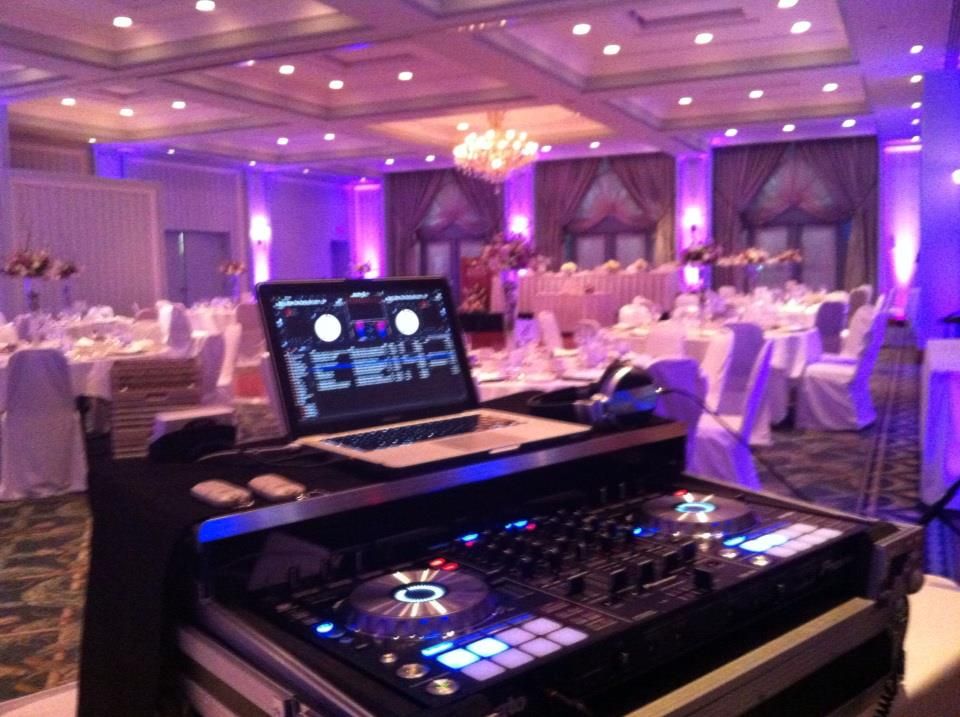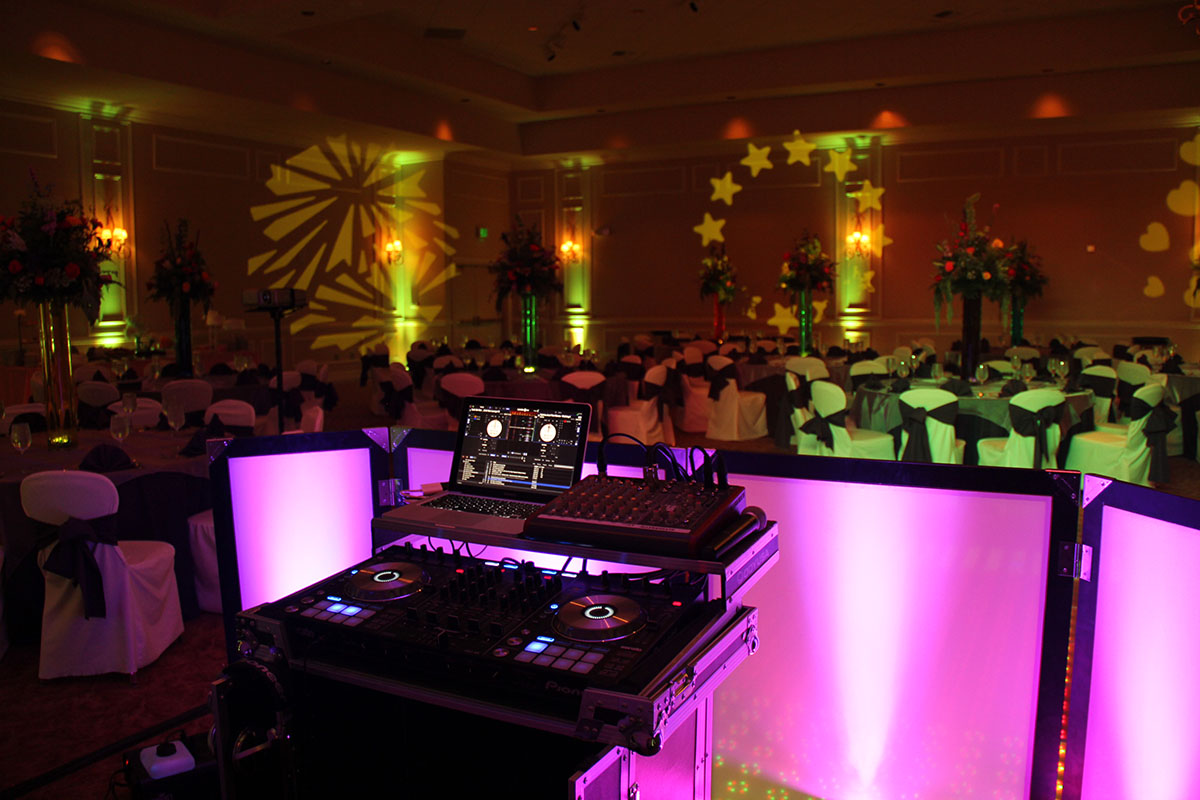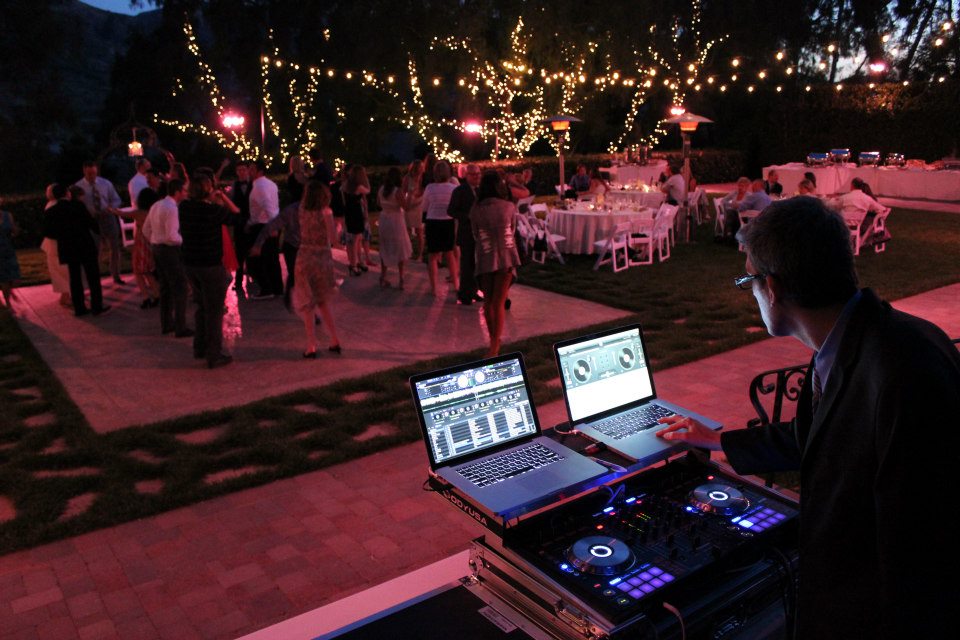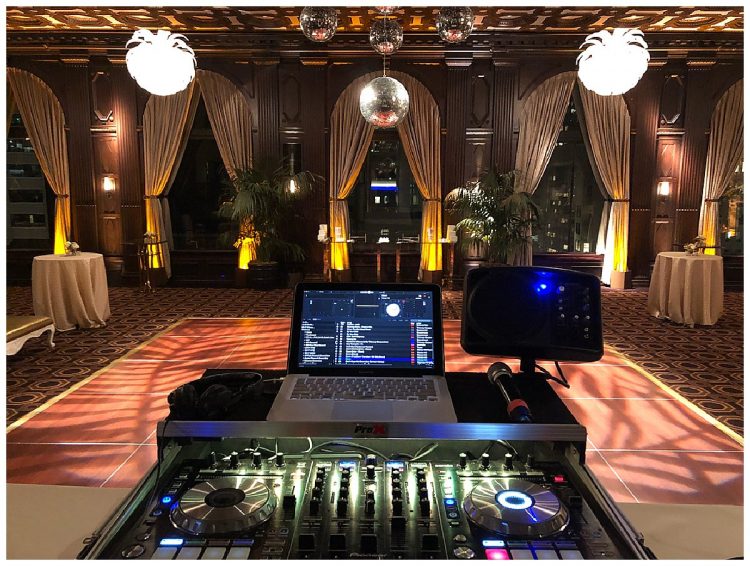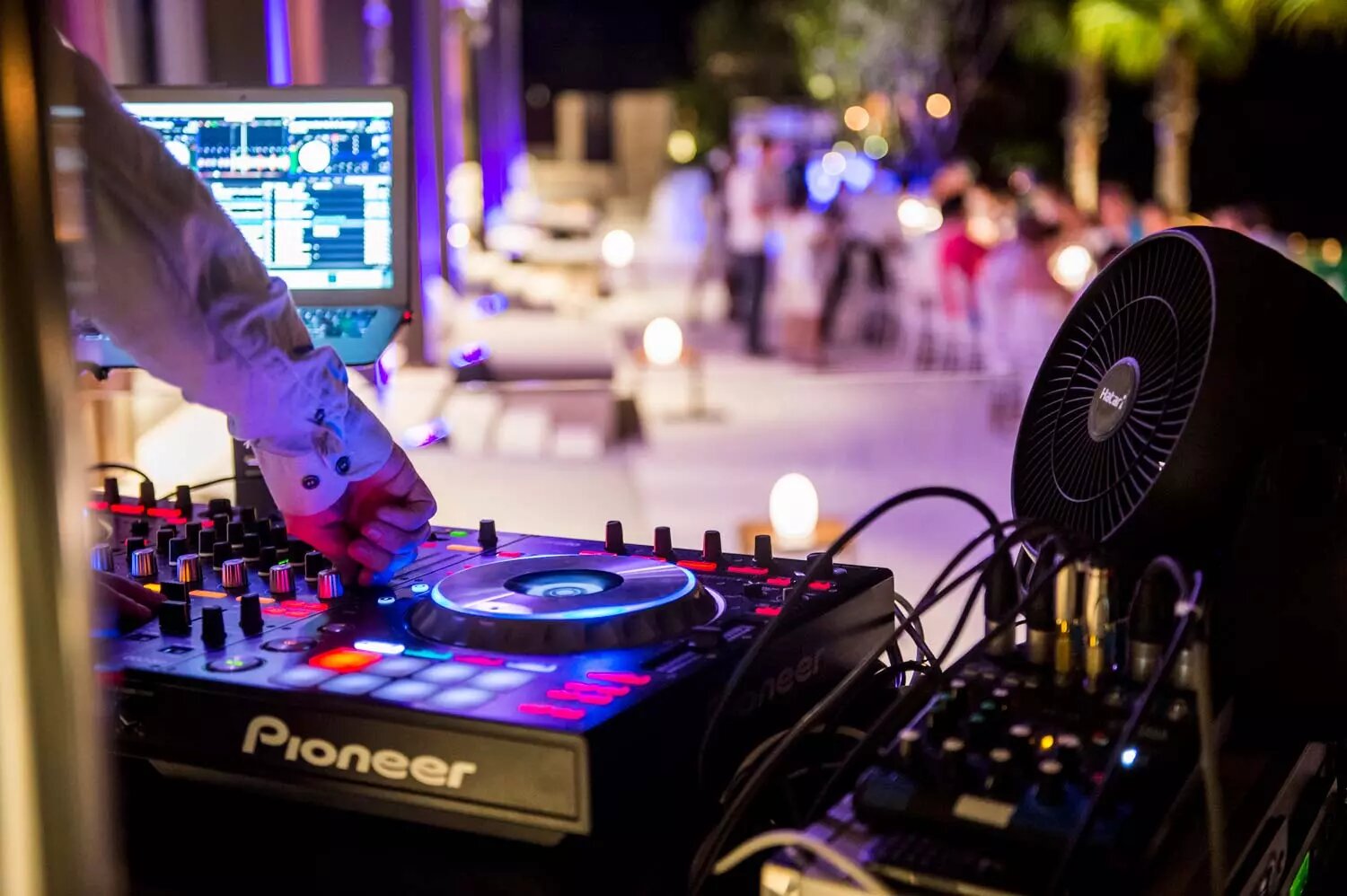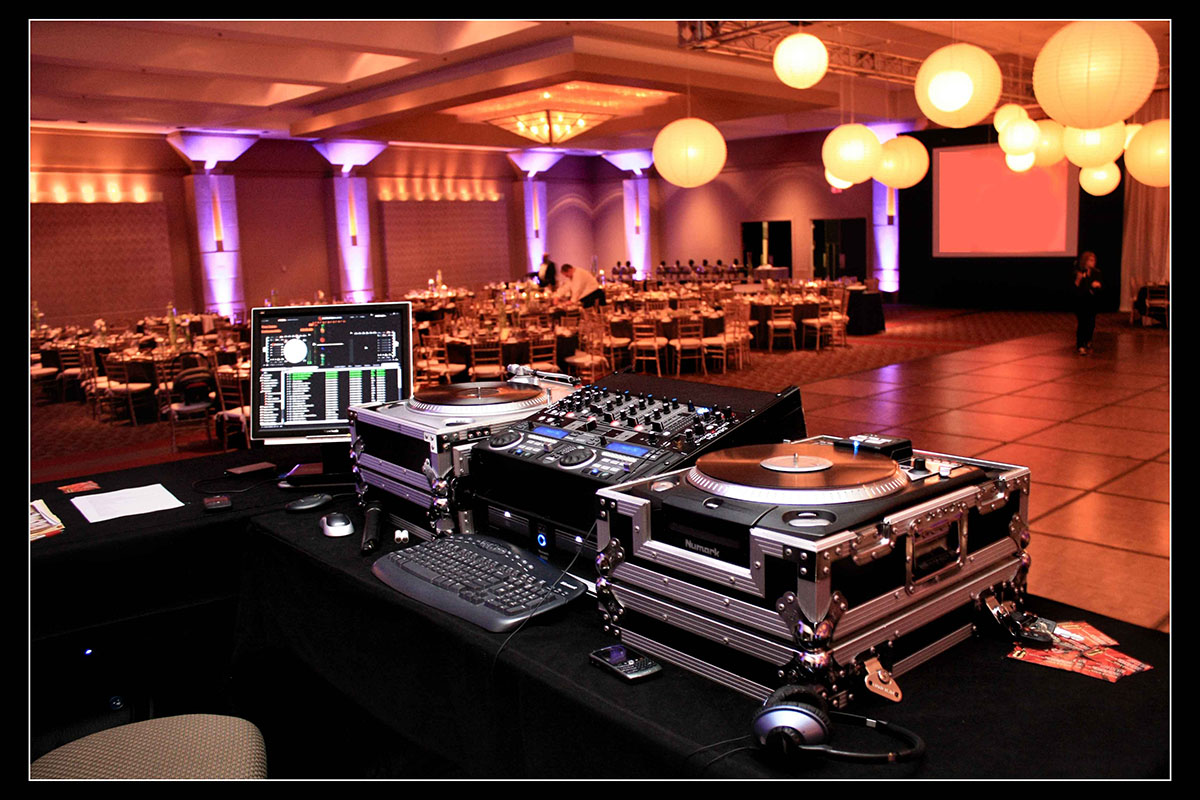 Now that you are familiar with what a wedding DJ setup looks like, make sure that you don't miss on anything. Your wedding entertainment is dependent on a good DJ setup, so plan wisely.
More DJ Setup