Mobile DJ Setup Photos (Inspiration & Ideas)
A mobile DJ setup facilitates many DJs to play mobile gigs anywhere, anytime. Also, you get to earn a lot of money as you can play in clubs, pubs, and bars as you display your talent and let the audience dance to your tracks. Read the tips regarding mobile DJ setup.
Tips and Advice for Mobile DJ Setup
- It's best to understand the type of your audience and the kinds of events where you'll play music before setting up a mobile DJ system.
- You can use Trello or Evernote apps to organize your music tracks. Also, you can use the Rekordbox as an organization tool to analyze the tracks.
- The next and most crucial step is to select an appropriate DJ mobile app.
- You can select the open source and free Mixxx tool; however, it doesn't integrate streaming services.
- Finally, you need a hardware controller and connect to the smartphone, and you are done with the mobile DJ setup.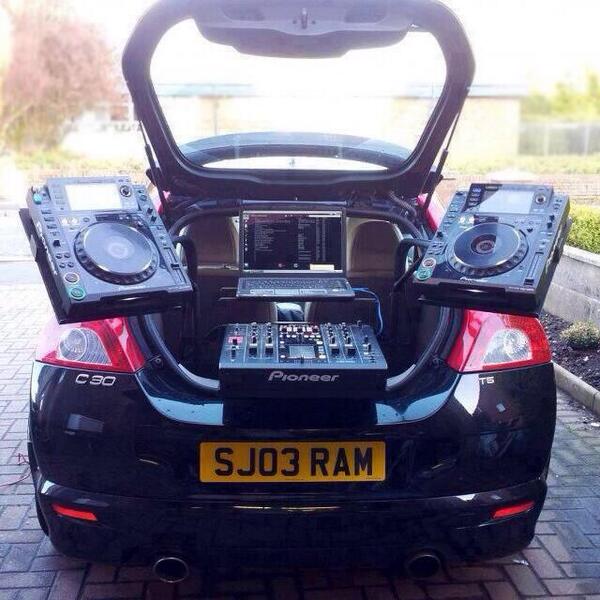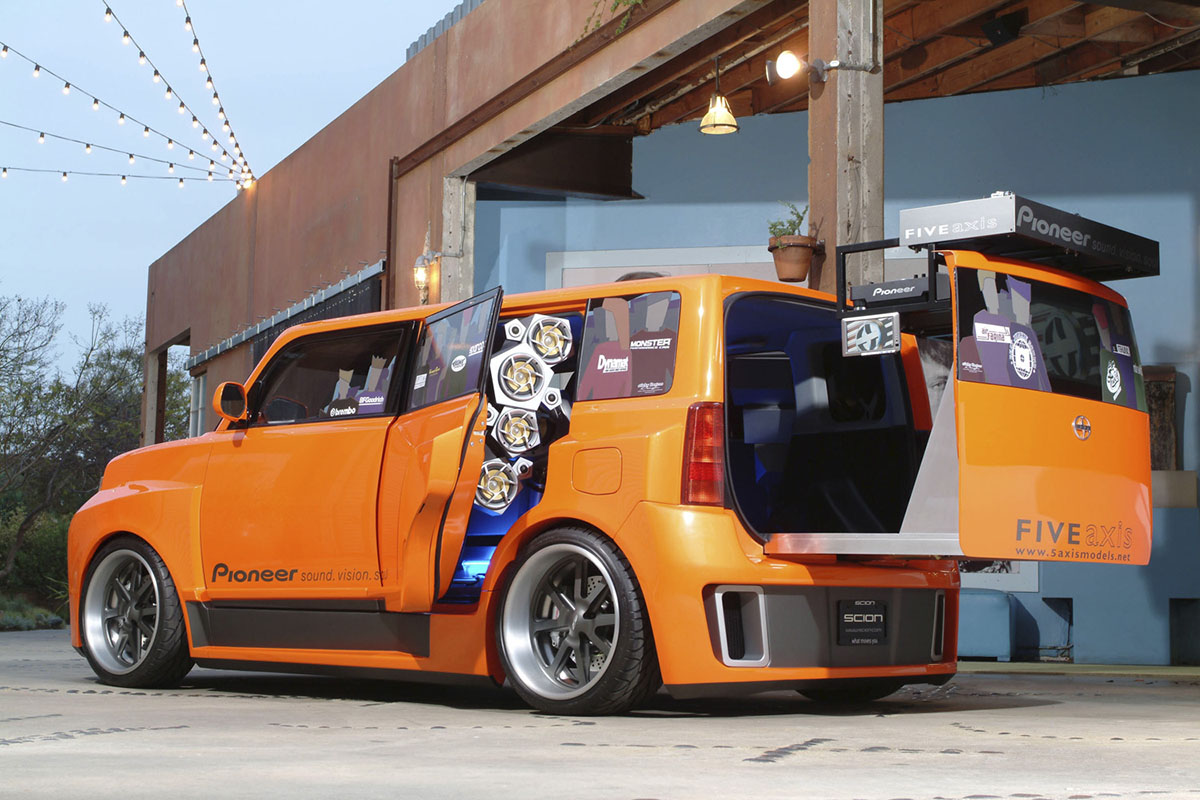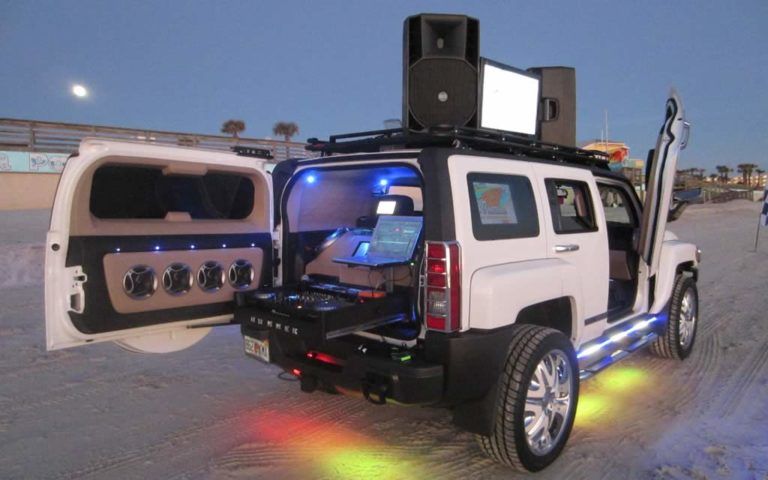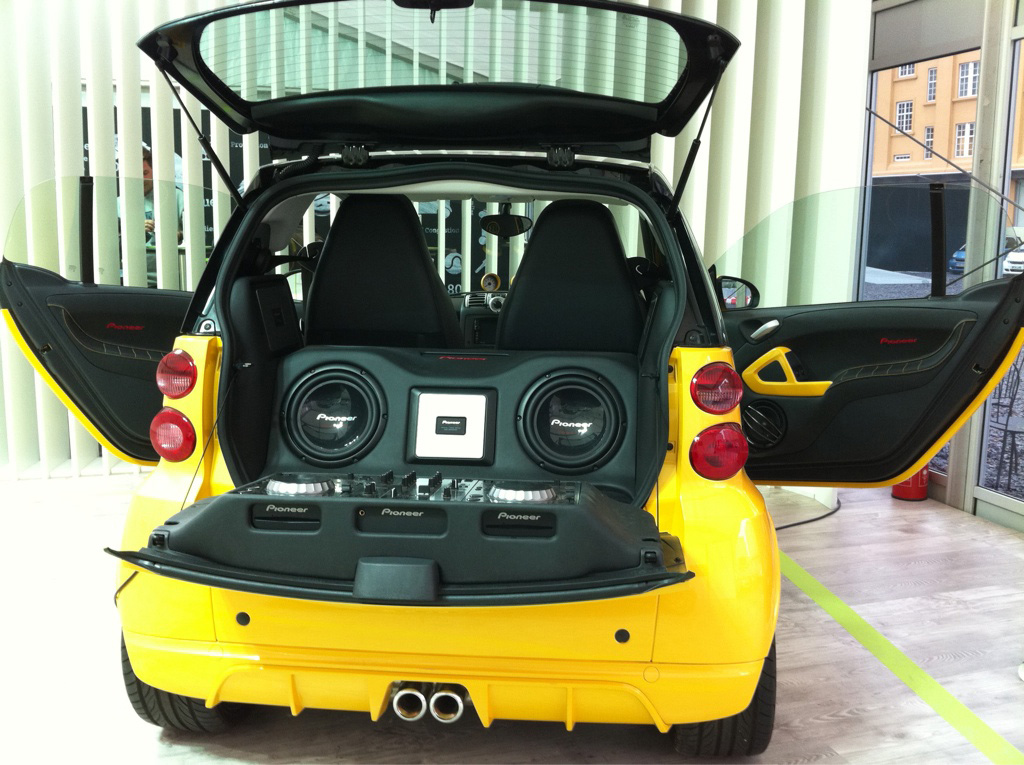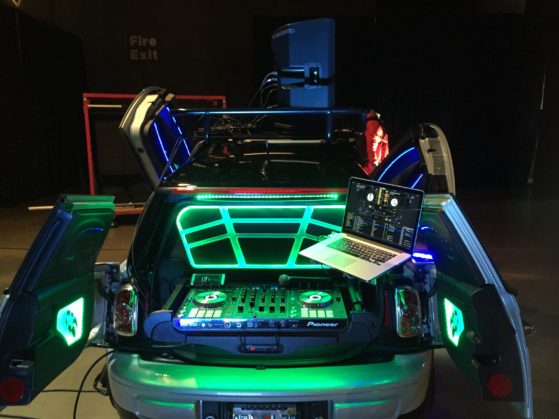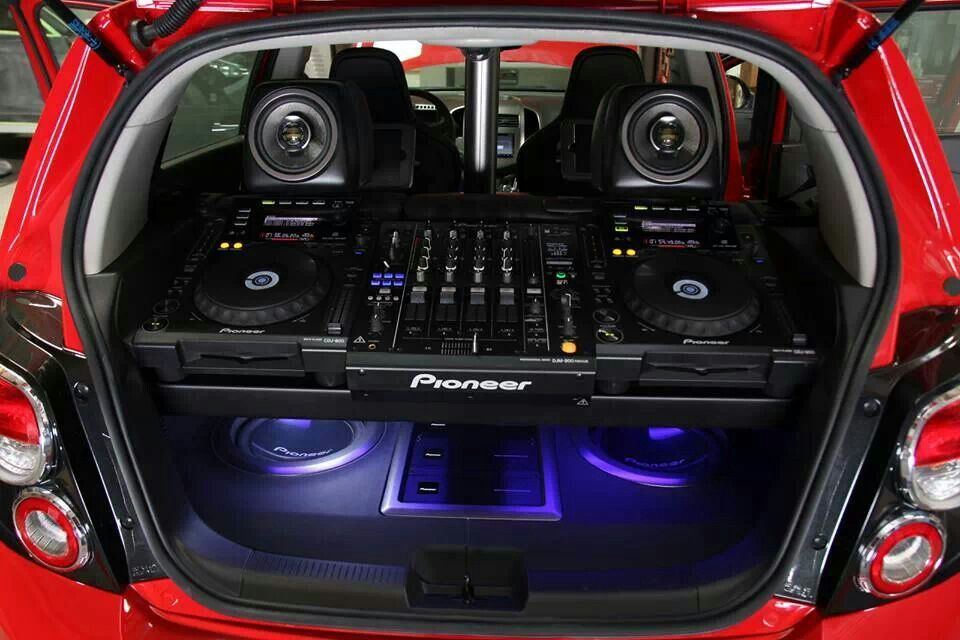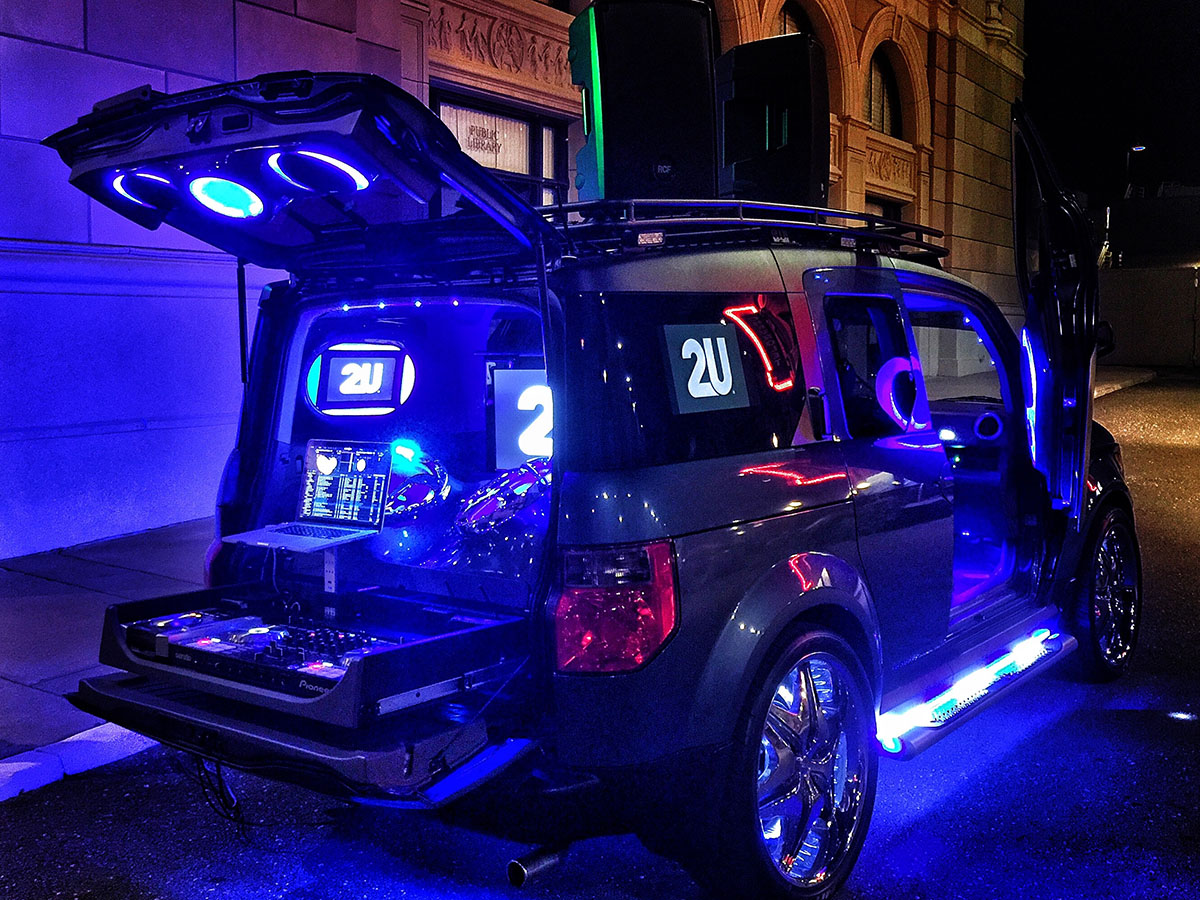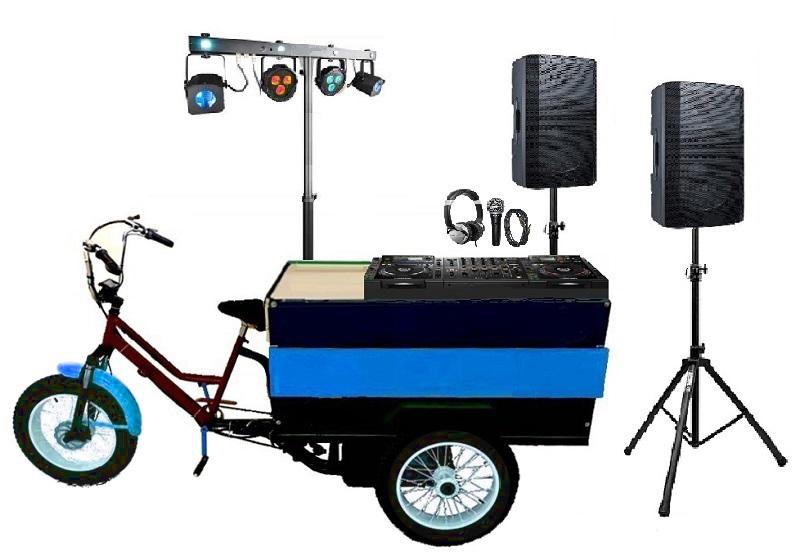 The mobile DJ setup is flexible and, most importantly, portable. You can literally carry the whole DJ setup with you and play whenever you get the opportunity. If you are a beginner, starting with the mobile DJ setup is best and gradually enhancing the DJ system.
More DJ Setup