Pioneer DJ Setup Photos (Inspiration & Ideas)
Pioneer DJ setup is quite popular among music lovers and people who want to pursue DJing. It's because Pioneer offers all kinds of traditional CDJ and XDJ DJ players. Also, you can use the Pro DJ Link, an embedded protocol that interacts with Rekordbox software as well as the Rekordbox app for iOS and Android smartphones.
Tips and Advice for Pioneer DJ Setup
- You can buy Pioneer DJ two-channel mixer that transitions between the two media players.
- Alternatively, you can buy the pioneer XDJ that allows you to play music from USB sticks, CD, Wifi, and Pioneer's Rekordbox software.
- You can also buy the Pioneer traditional turntable with high-torque direct drive and different controls.
- If you are a beginner, you can opt for a DJ setup in which the pioneer control also serves as the mixer. Also, it comes with all the desired phone inputs, an integrated sound card, and most importantly, Rekardbox DJ software.
- Finally, you can select the Pioneer DJ speakers with woofers to ensure exceptional bass and crisp sound.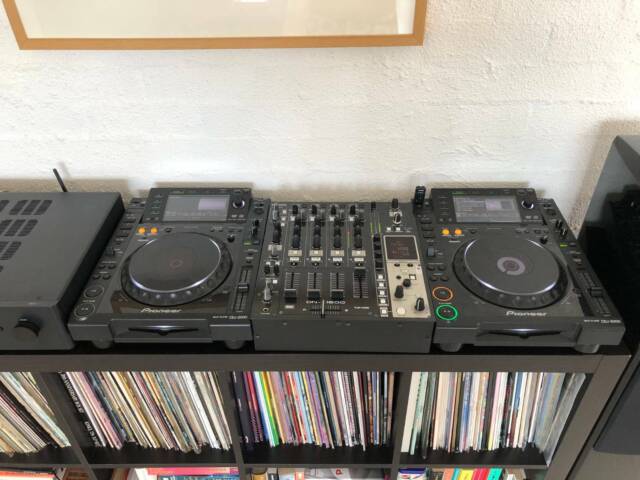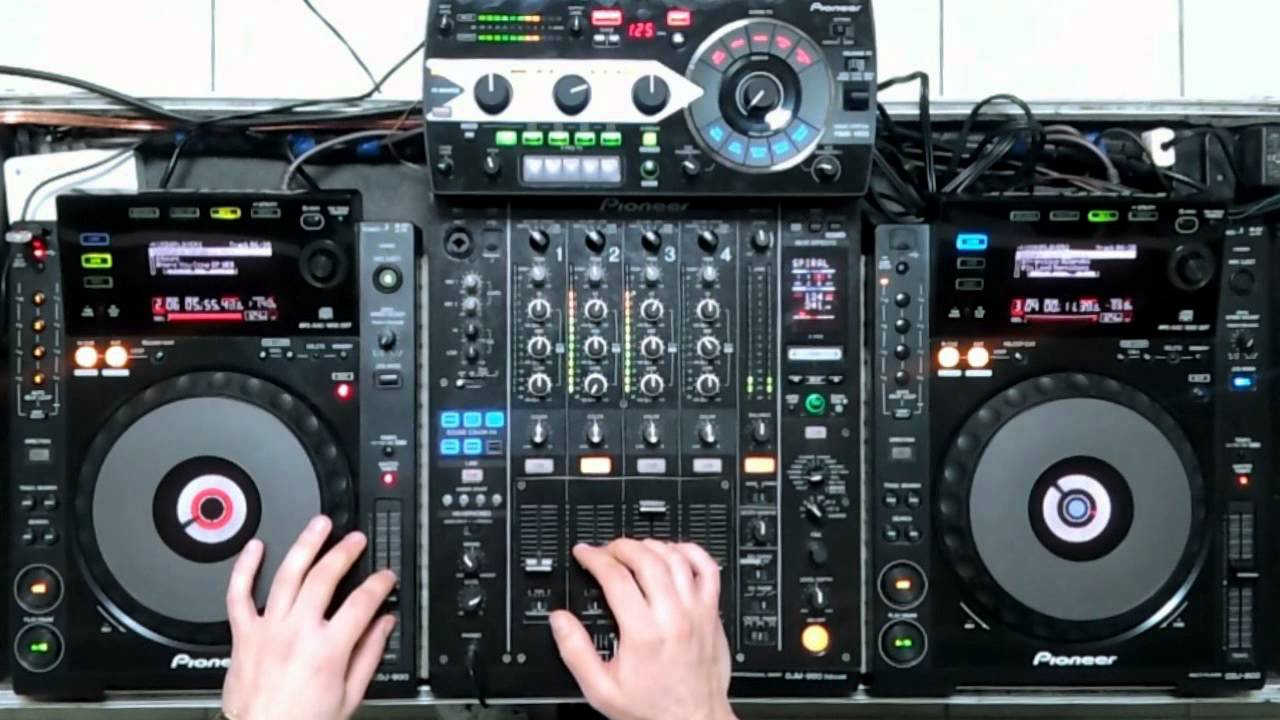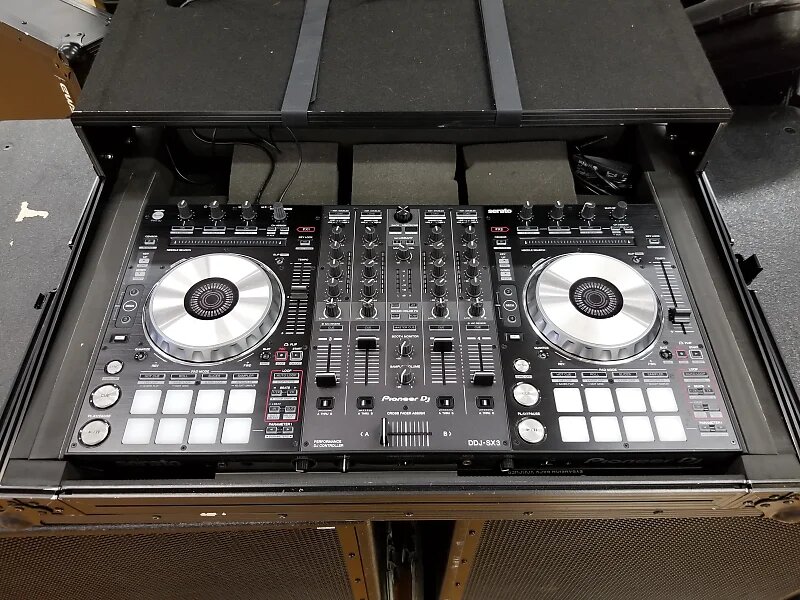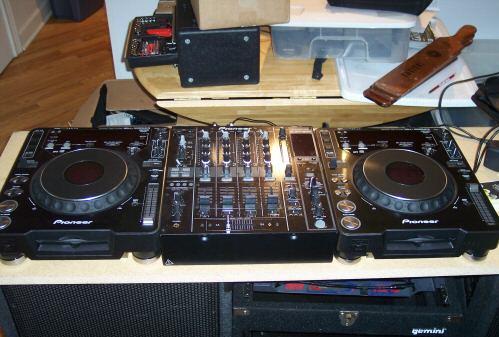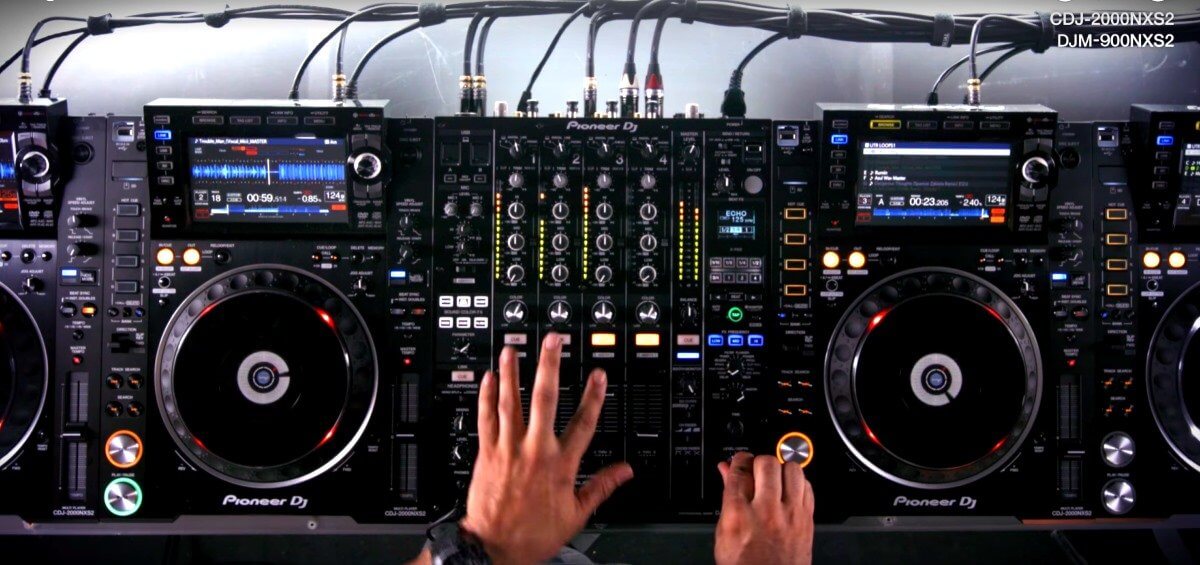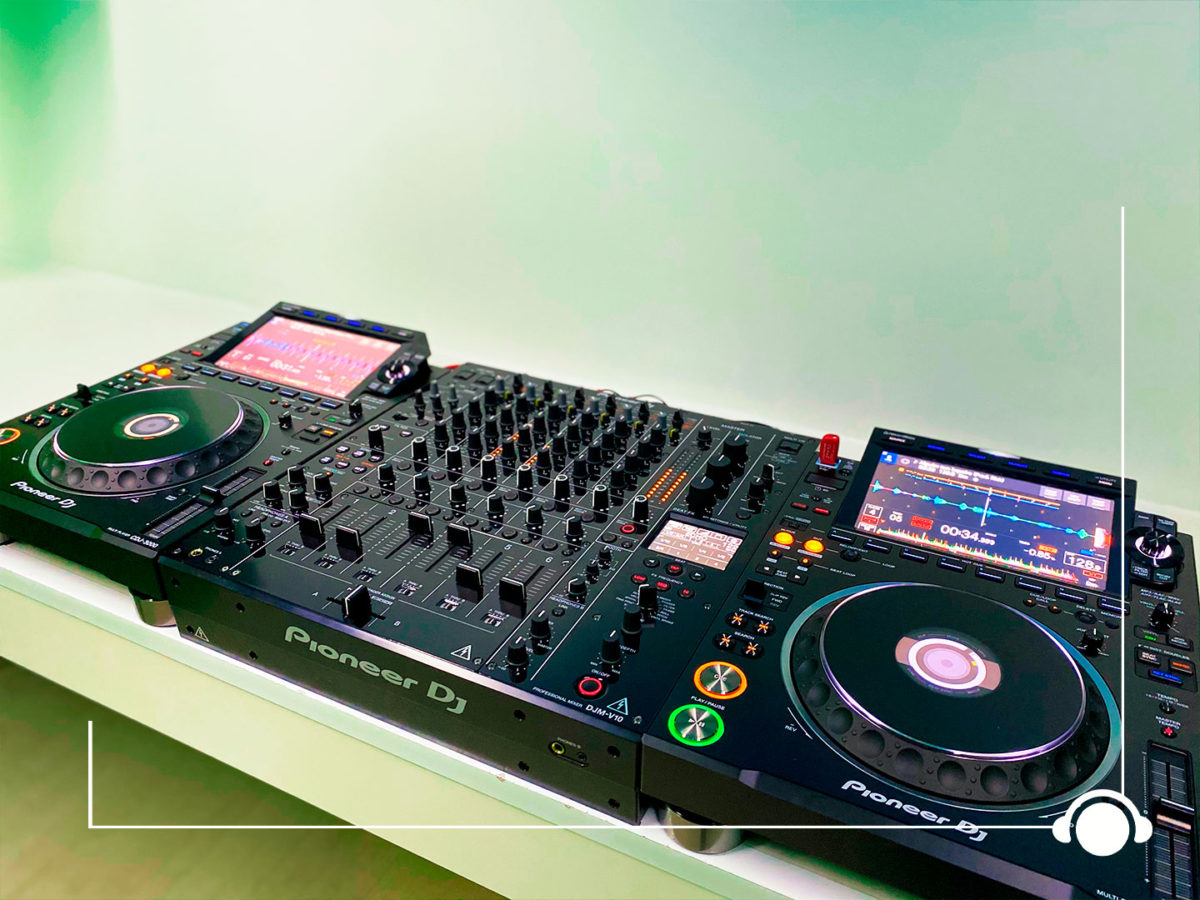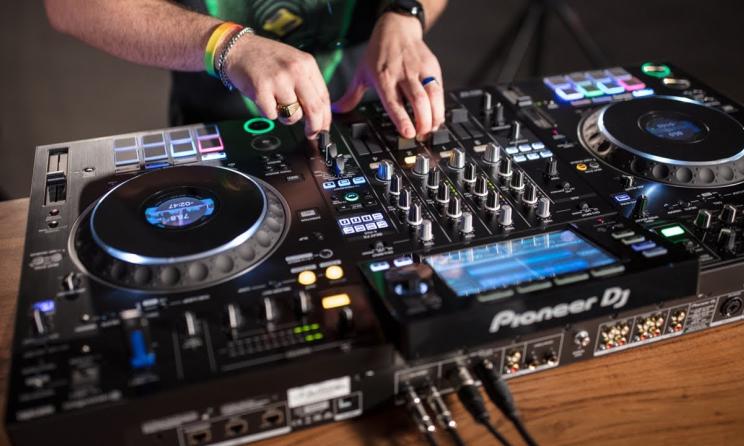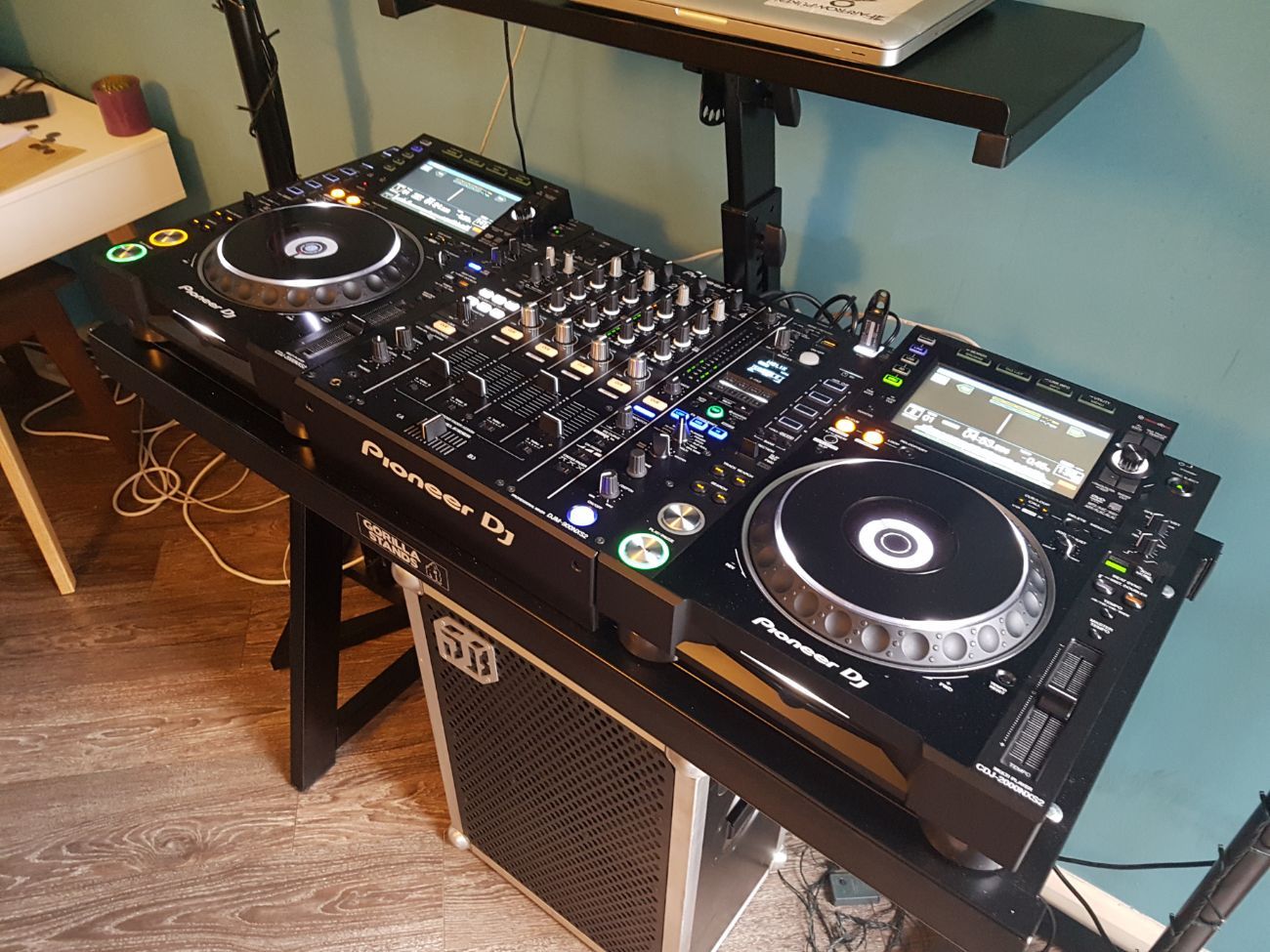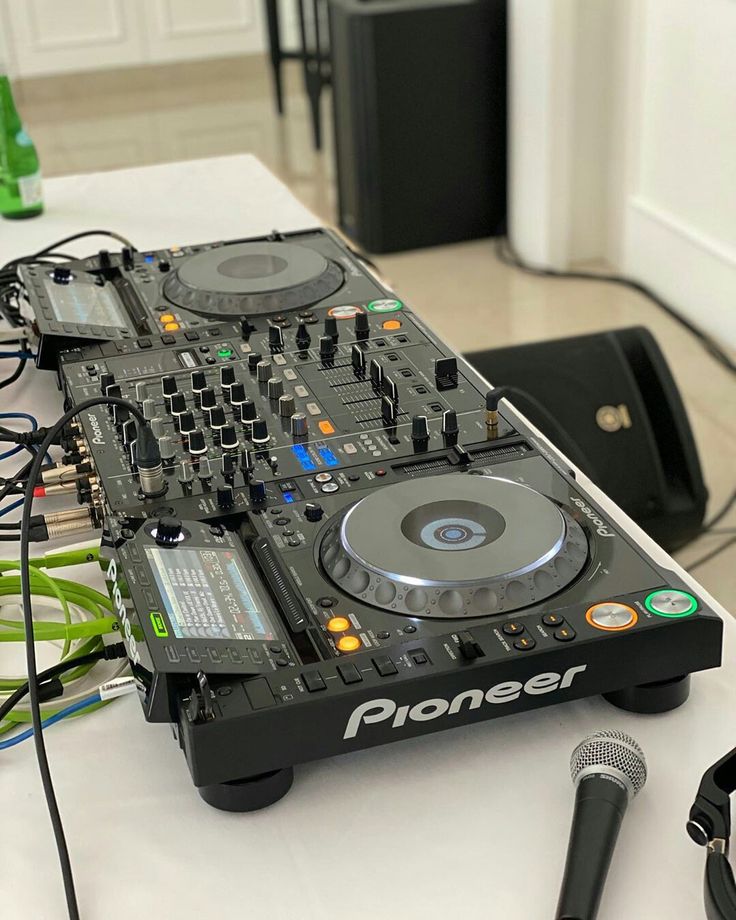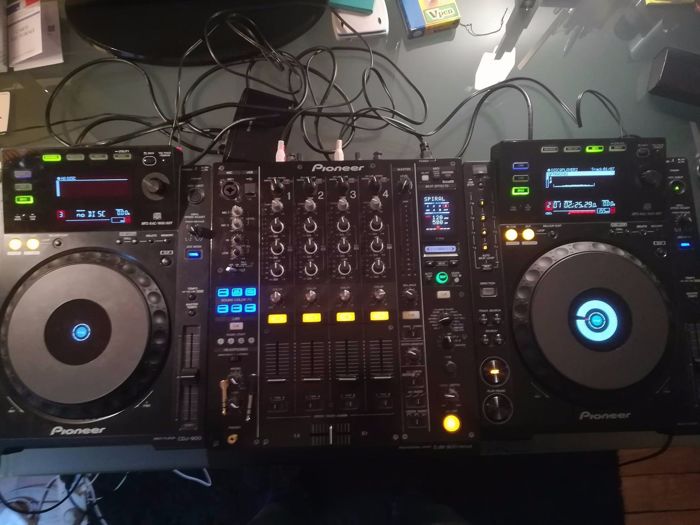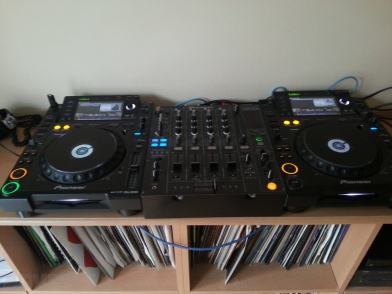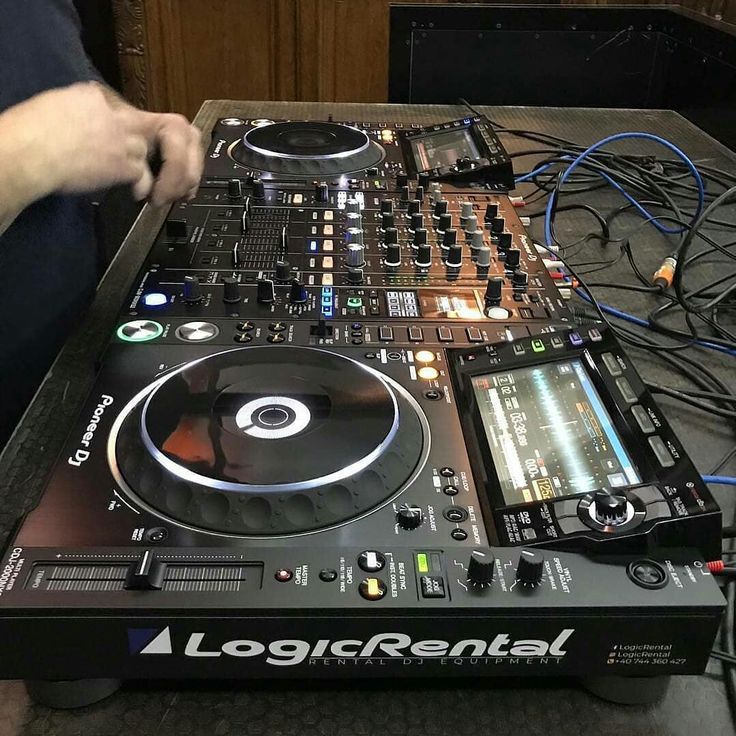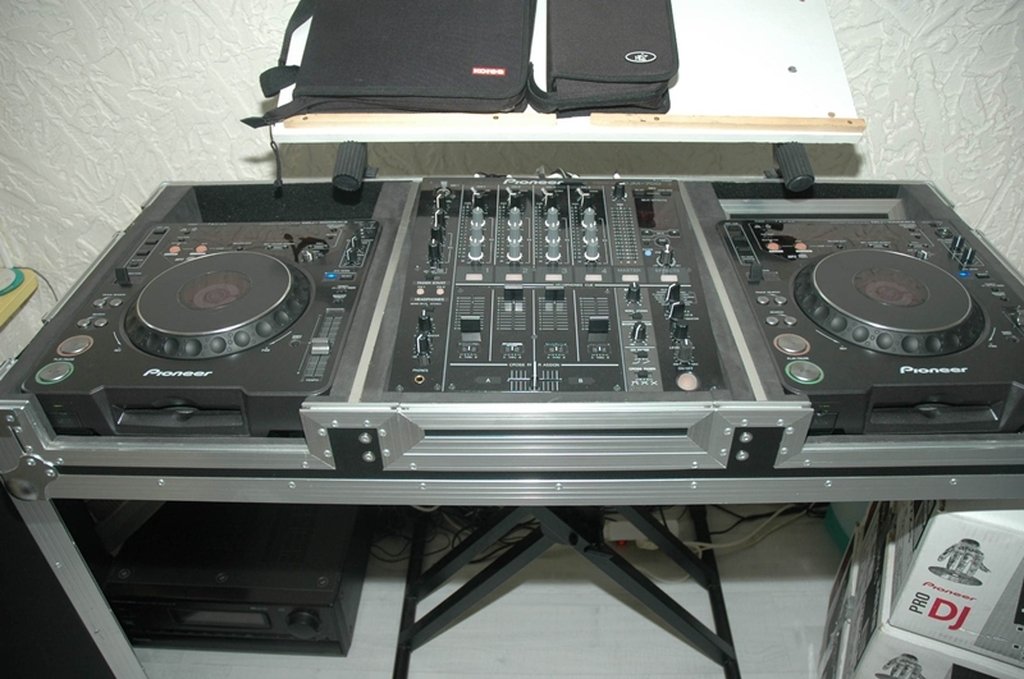 Pioneer DJ systems offer you one-for-all and all-for-one DJ setups. Hence, you don't have to search for different companies; instead, you can buy all the DJ equipment from the trustworthy Pioneer DJ brand.
More DJ Setup